TLDR: Notifications are somewhat done. Rename is graceful. Action Buttons are born. Canvas View is growing. Javascript 😱. HN banned us. #13. Burnout is fun 🔥.
Flashback: #12. Controlled Panic in July 2019
As usual, main numbers (→ sign shows changes between July and August):
Product:           Fibery — SaaS B2B (SMB) work management platform
Stage:             Private Beta
Launch:            Q4 2019 (public)
Development:       30 months 
Leads/month:       110 → 500
Total Accounts:    460 → 490
Active Accounts:   21 → 15
Team size:         10
Burn rate:         ~$40K/month
MRR:               $0
Overview
The Summer has ended. The Fibery lives. Not as intended, but nobody leaves.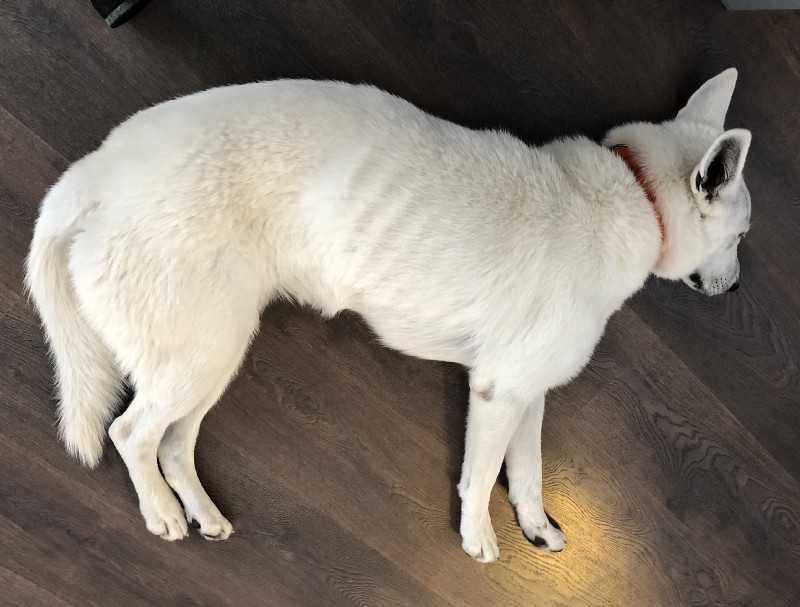 OK, let's be serious. I hope Fibery public release is 2 months away and we have to wrap up all the functionality. The main missing module in Fibery is Automations, but it seems we've found a way to add them till the release. We've started with Action Buttons (read below) and will proceed with Automation Rules then.
Fibery Pricing
We've nailed the pricing. At least this is the final draft. The table below show all editions and annual prices.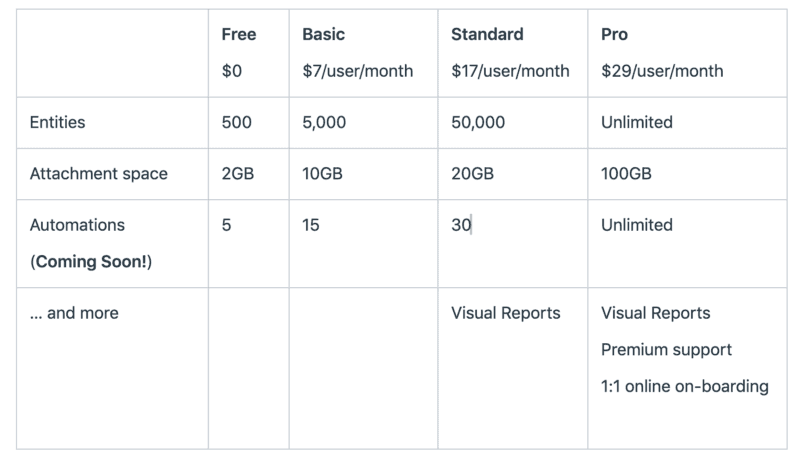 NOTE: Entity is a piece of information like a Task, a Lead or a Goal — imagine a row in a table or a card on a board. You can delete existing entities to free up space.
Please do comment on this pricing scheme or ask questions. We can change everything till the release (well, not everything, but pricing for sure).
Two other important things to improve are getting started experience and performance. Current performance is bearable, but not pleasant. We have to deliver something better. Getting started is a hard problem with a tool like Fibery. You have to learn gradually and this experience is hard to design…
The last thing in August was really fun:
Burnout.so Experiment
Fibery for Startups was one of our ideas and we tried to validate it in August (well, start to validate). So we created a new brand and a new web site that describes the idea in some details.
You can read about the experiment here:
Fibery.io → Burnout.so 🔥? Exploring a startup-focused pivot
We've already got 500 leads and web site conversion from Visitors to Leads is 15%.
Burnout.so functionality can be created in about 6 months, but I think first release will be still focused on creators. Anyway, we'll think about it in September.
Features
DONE: Rename Types and Fields
Finally you can rename Types and Fields without breaking Views, Formulas and references inside Rich Edit field.
DONE: In-app Notifications
The first step with notifications there, you may see important notifications in Activity area.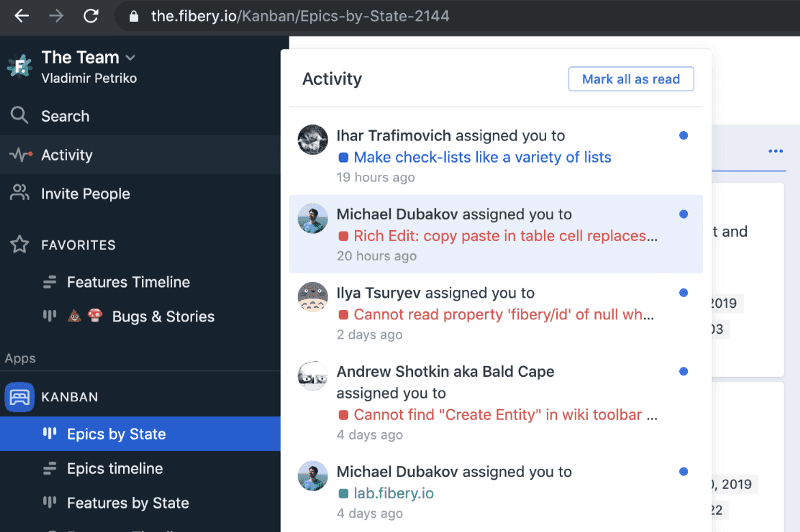 You will receive notifications when:
Someone mentions you.
You are assigned to any entity.
Someone commented on an entity you are assigned to.
DONE: Left Menu improvements
We've added Context Views into left menu: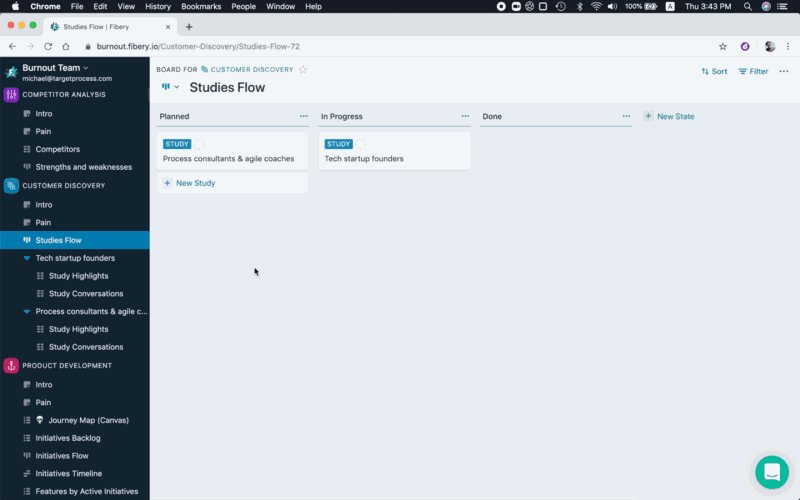 Read about menu organization here: Organizing your Work in Fibery
DONE: Document View
Document View advances the idea of documents in Fibery. Now you can add Documents to any App, thus organizing information in a more convenient way.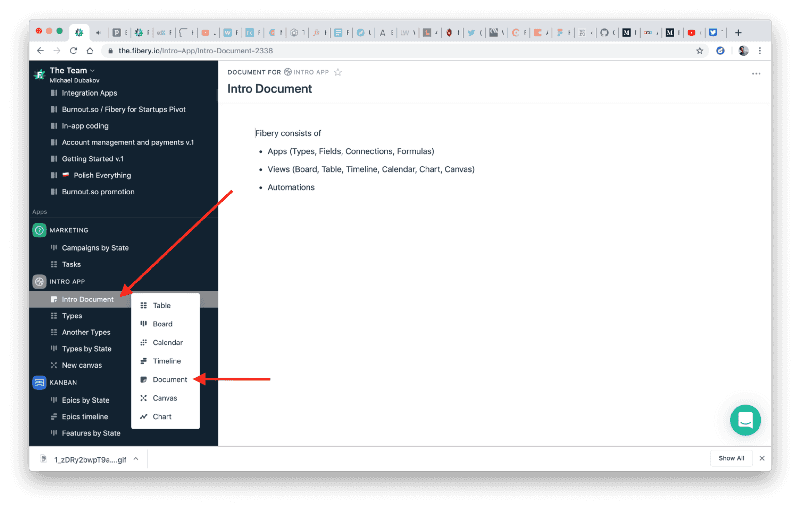 It is especially powerful when mixed with Entities in left menu. You may create Documents inside specific Projects or Epics.
DONE: Webhooks
Fibery API has been enriched by webhooks.
We did not implement UI for web hooks creation yet.
DONE: Permissions. Creator & Editor Roles
Creator and Editor roles have been added.
Creator is an App admin that can create new Types and Views inside an App.
Editor can just use an App (add/update entities), but can't create new Views.
This provides additional flexibility, when some people will setup Fibery and other will just use it:
Flexibility-orderliness balance. If everyone changes the App structure, it quickly becomes a mess. So we'd like to give creators the full control over their creations, since they are the only ones who see the whole picture and are responsible for keeping system usable for others.
Decentralization. Instead of having just a single creator for an entire account, we encourage local experts to take over their Apps. No one knows candidates pipeline better than a recruiter, so let her tweak the workflow without asking for permission.

In Progress: Permissions. Contributor Role
Contributor role will help to restrict editing permissions. User in this role will be able to edit entities created by her or assigned to her.
This role may be required when you want to prevent accidental changes in Features, Documents, etc.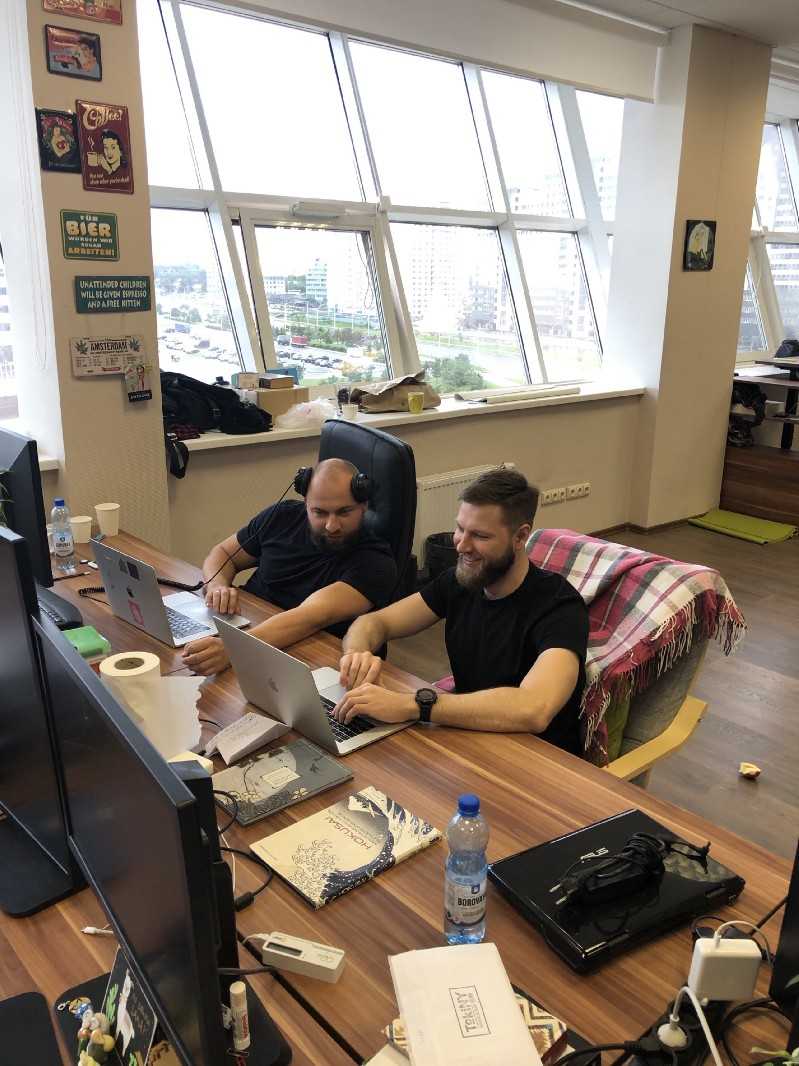 In Progress: Billing and Account management
We've started Braintree integration implementation. Preliminary pricing plan is provided above.
In Progress: Delete Types and Fields gracefully
This is the final step towards evolvable domain. Now when you delete Type or Field some Views may broke. This shall be fixed.
In Progress: Action Buttons
Action button will allow people to create custom buttons for Types and invoke actions manually. Action Button will be just a new Field, so it will be possible to see Action Buttons inside Tables and Boards.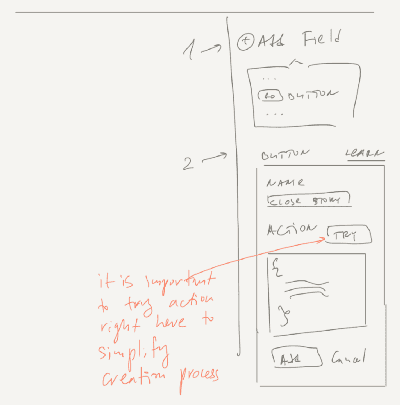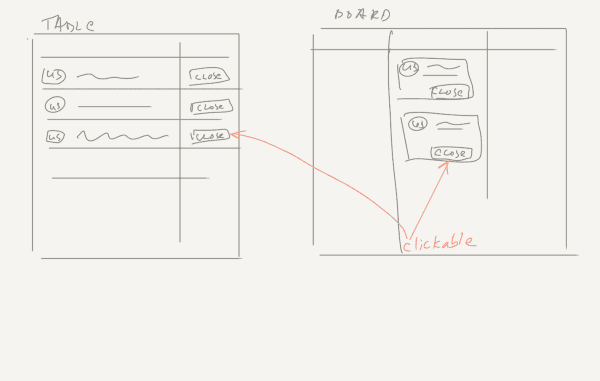 In the first release you will be able to program Action Buttons using Javascript 😱. In future we want to provide a no-code UI for basic actions, but first we want to explore possibilities and generalize UI later.
In Progress [Experimental]: Canvas View
This is an experiment feature we want to explore as well. Initially we want to provide a way to visualize hierarchies on Canvas, like this: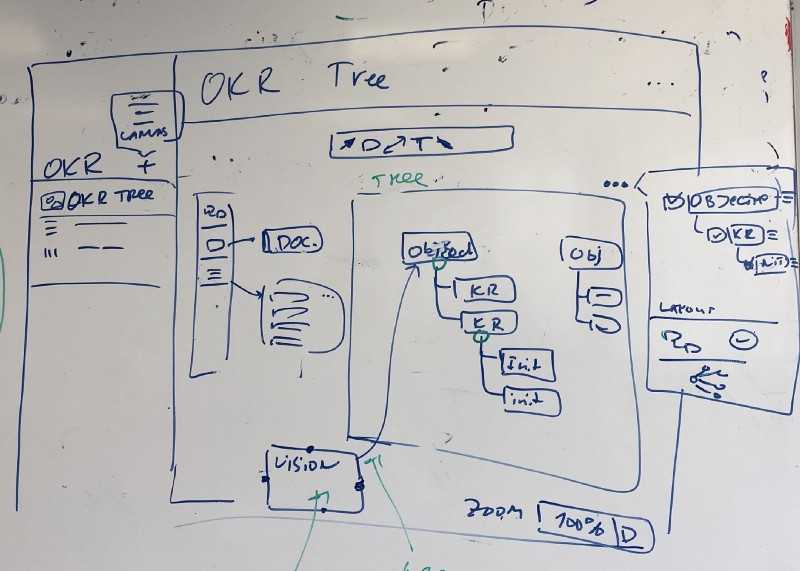 We have huge plans on Canvas View, where you will be able to create mind maps, various diagrams, mix all that with Fibery entities and even assemble custom UI 😱.
We are thrilled to see where it will lead us.
Public Release Roadmap
We've added Getting Started feature into our backlog and started working on a couple of remaining features. It seems in September we will finish Domain evolution, Permissions, Notifications and New web site. October is still looks like a possible (but hard to achieve) goal for the public release, but maybe we will slip into November. Polishing and Getting Started can take 2 months…
✔︎ Search
✔︎ CSV Import
︎︎✔︎ Public API
✔︎ Metrics (Formula Field)
✔ Table View. We discovered that Boards are not enough for many cases, and we will add Table View (or Spreadsheet View if you like)
⇢ Domain evolution: we will finalize renames (Apps, Types, Fields). Now it causes some problems.
⇢ Permissions: Collaborator role (a user that can't change things created by other users), and we will deny Views modification by ordinary users as well
⇢ Automation Rules. It will enable process automation, like internal Zapier.
⇢ Notifications (mentions, in-app, activity stream, Slack, Email). We hope Automated Rules will help to implement this feature.
✘ History information and reports (CFD, Burndown Chart, Burnup Chart, Burnout Chart)
⇢ Account management and payments
⇢ New web site
Getting Started experience
Polish everything.
Haha 😅
⑄ Random
Random Image from our Slack channel: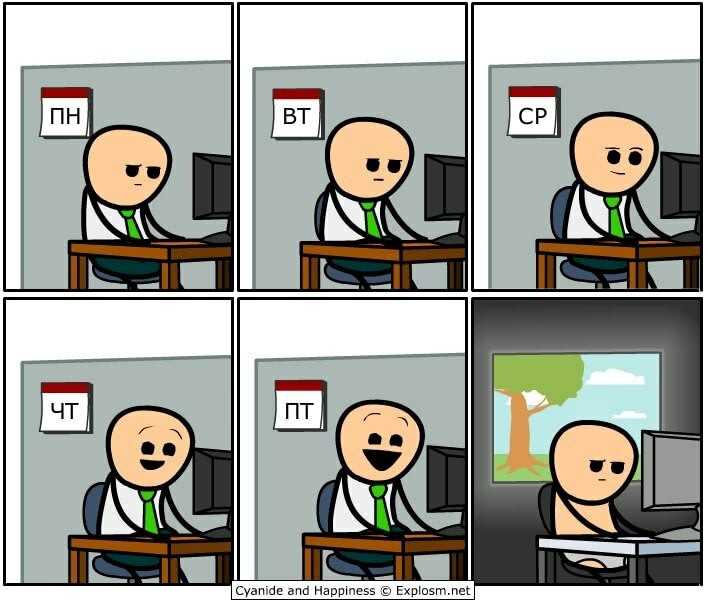 Random video:
Random link from our Slack channel:
Random quote:
I don't know the solution to cultivating a culture of good taste, but I believe lessons can be learned from the emergence of industrial design, about seventy years ago.
At a time when many products competed on ornamentation, the simplified, functional creations of industrial designers were too untraditional to sell on looks alone. The salesman made inroads by directly touting the tangible benefits of good design, such as comfort and safety. He would demonstrate to a homemaker how his vacuum cleaner or iron was designed to reduce fatigue and cramping. He would demonstrate to a farmer how his machinery was designed to eliminate the finger-severing accidents that were, to that point, distressingly common. Explicitly informed of the benefits, people gradually came to demand, then expect, such conscientious design in their everyday products.
Today, software consumers demand technological features because software marketing presents features. Consumers ignore design because marketing ignores design. The cycle is vicious, but perhaps vulnerable too—some brilliant new software with engineering, design, and marketing all in sync may raise the bar for everyone."
---
To be continued → #14. Anxious September 2019.
🥺 Follow us on Twitter: https://twitter.com/fibery_io
P.S. We will ship! ◎