TLDR: Special team edition 🤪. +Kasper 👨‍🏫. Summer regrets and book recs 📚. Buttons on Entity View 🗿. Revert changes in Entity activity log 🪀.
Flashback: #45. Waiting in July 2022
Special edition 🤗
Michael is on vacation again, plying Counter-Strike and definitely not writing this post. So today the Startup Diary format will be different. *Cringe and chaos have entered the chat*
ALL (except you, Itsu 🙄) team members will directly share their work updates, unfulfilled summer dreams, August mood, and some book recs (coz why not?).
Then expect some boring stats, shallow product updates and fun links as always — if you are reading just for them, scroll down.
Meet Kasper 🌟
🎤 Kasper, mentally stable and positive one (yet): Hello from Canada! Kasper is my name and education is my game 🤓
I've spent the last decade researching the ways that we use technology, what we communicate through micro-copy (like error messages and tooltips), and how we can make it better using game-based learning techniques. I'll be using my brain to help refine our getting started resources, write guides, make videos and talk to our lovely users on how best to empower them with the tools they need to succeed in Fibery.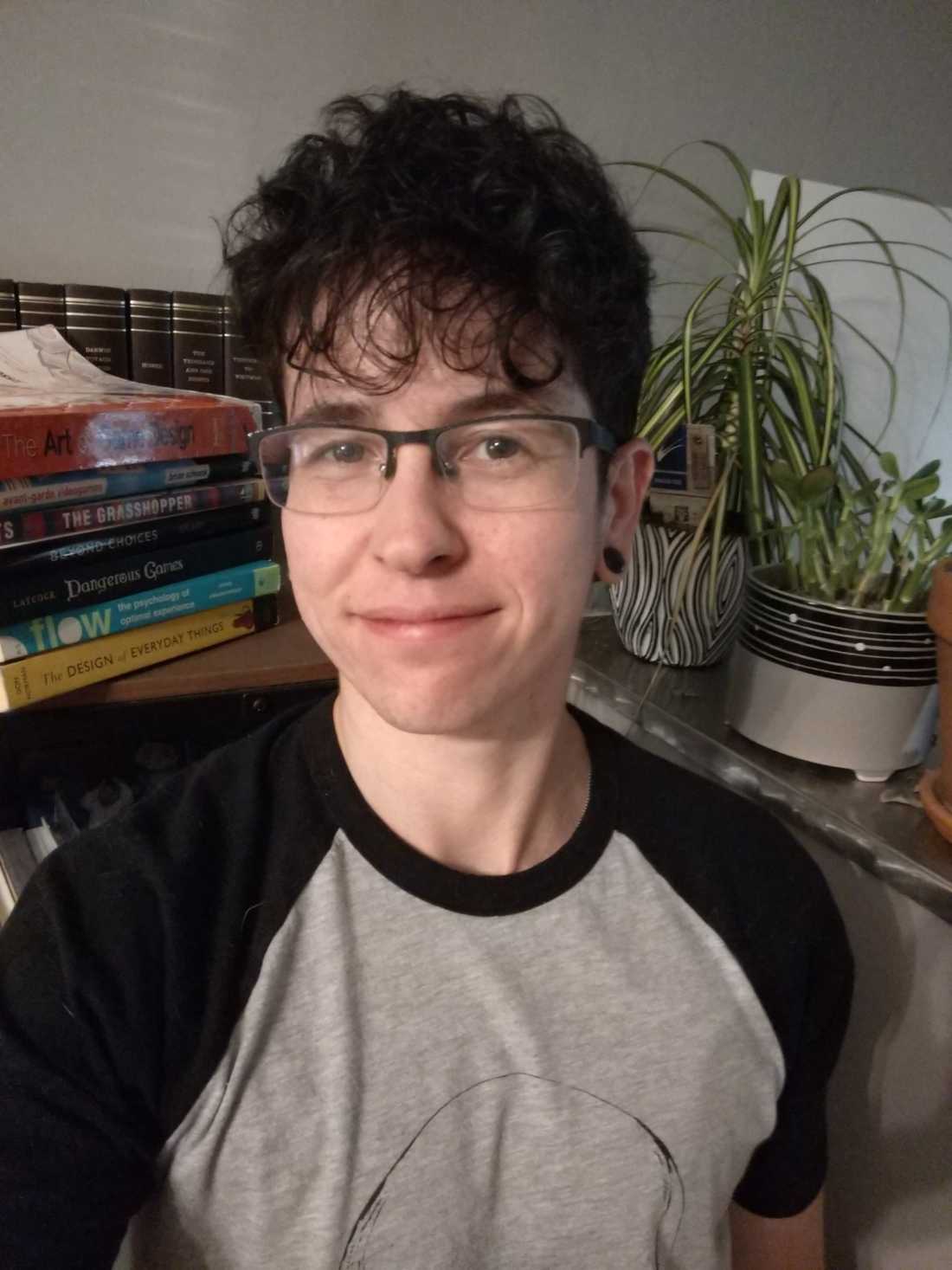 Team vibes 🤪
What Michael were you in August?
Michael was off, but his vibe was with us. Here is how we felt in August: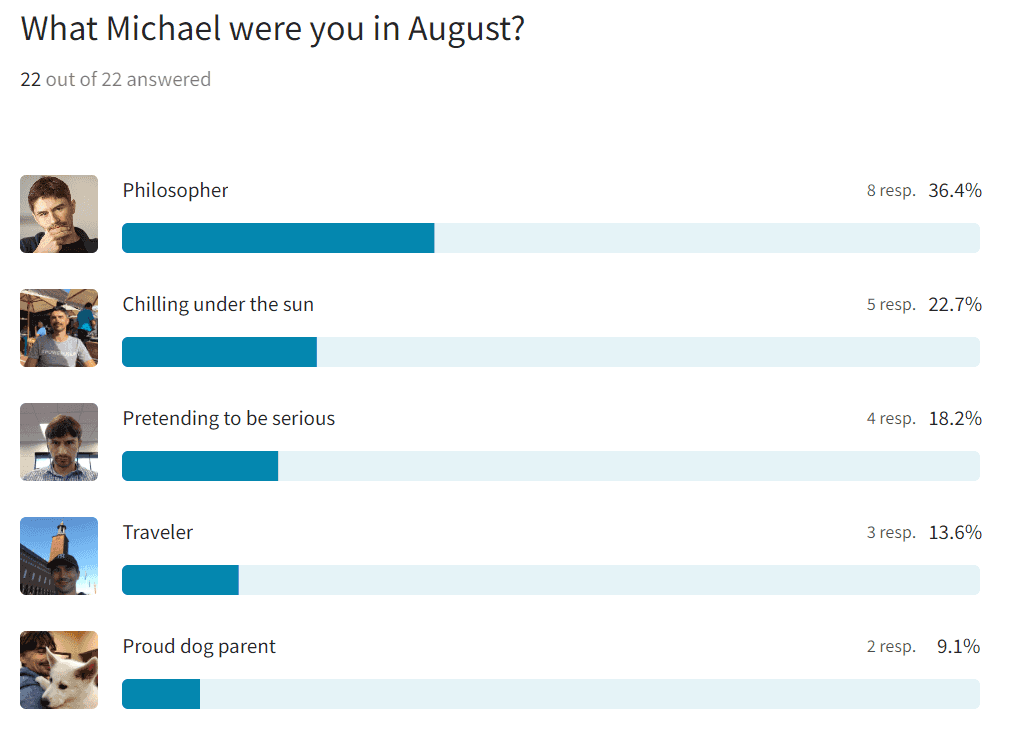 Check the pics here (hover over them for bigger view).
Something you wanted to do this summer but fucked up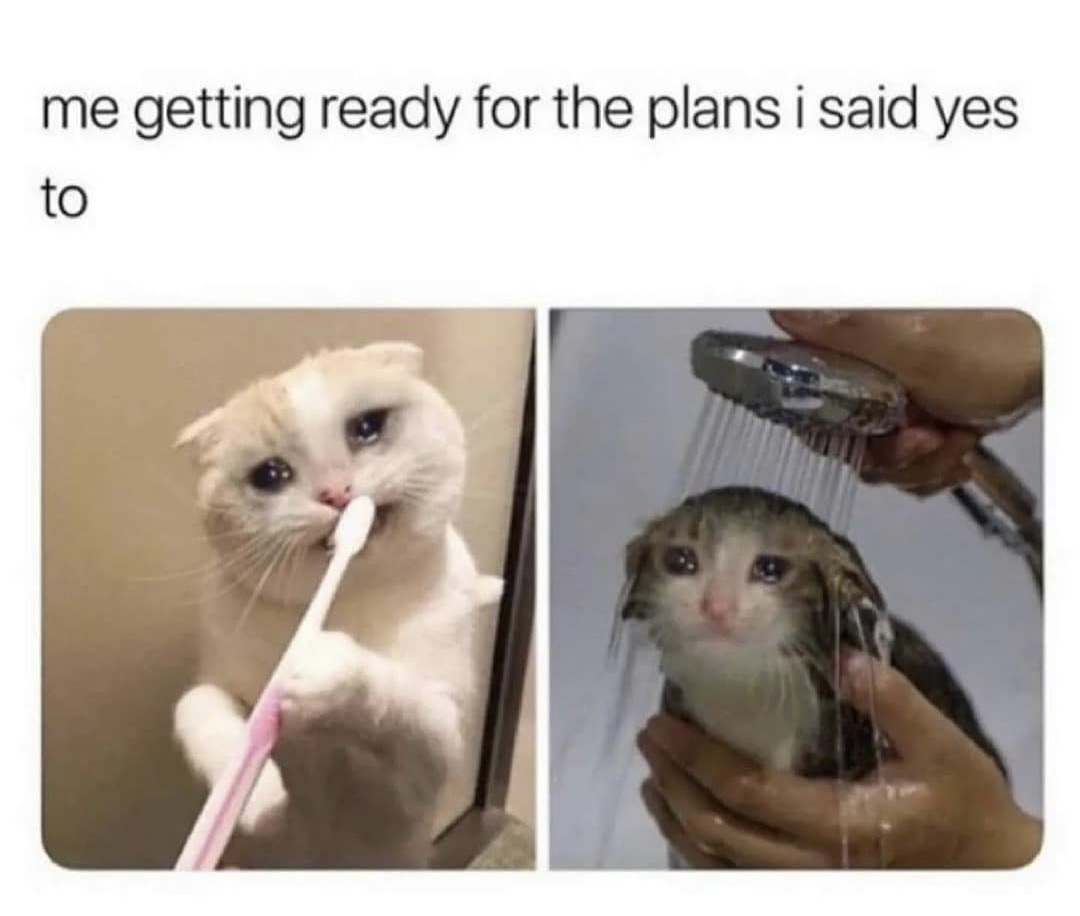 Summer is over, but our regrets are never over. Here is how team answered the question from the headline:
Ilya: Try new SUP Board :((((
Dasha: Cry less
Sergey: Run a small marathon. Got covid and all preparation fucked up.
Anton: Stop coliving and have a place for myself 😬
Misha: If you don't make plans for summer then you won't fuck up ಠ‿ಠ
Chris: Stop checking my phone every 5 minutes
Max: Learn Fibery codebase
Ihar: Visit Balkans
Kate S: Go on vacation
Victor: Visit Europe outside Cyprus
Eugene: Doubted about buying a bike… bought at the end of August finally
Oleg: Everyday swimming
Pavel: Visit parents
Vadim: Ride to the arctic circle
Volodya: Cry less [yes, it's not a mistake, two people have the exact same answer…]
Paulina: Go to the picnic till the end of summer…
Kate G: Go to the music festival
Anastasiya: Return back to fitness, travel to mountains
Alexey: Bicycle rides
Mr. Shotkin: Entity level permissions
Kasper: Backpacking in Waterton, AB
Alex: Started making a dark theme in Fibery and…
Favorite summer book/blog/movie
We're trying to be useful here, so here is the list of nice recs for when you'll have no desire to leave the house because of bad weather:
Ilya: Top Gun: Maverick 📺
Dasha: Death Science blog
Sergey: Never Let Me Go by Kazuo Ishiguro 📚
Anton: Everyone You Hate is Going to Die by Daniel Sloss has saved my sanity once or twice 📚
Misha: The Boys, The Unbearable Weight of Massive Talent, Stranger Things, The Execution, Gintama •‿• 📺
Chris: Unnatural Causes by Dr Richard Shepherd 📚
Max: Inscryption video game
Ihar: Better call Saul tv show 📺
Kate S: King Stakh's Wild Hunt by Uladzimir Karatkievich 📚
Victor: Berserk (Kenpū Denki Berserk) 📺
Pavel: Summertime sadness song 🎶
Volodya: The Great Dictator (old but gold) 📺
Paulina: Parallel Worlds by Michio Kaku 📚, Tokyo Godfathers 📺
Kate G: The Girl with the Dragon Tattoo by Stieg Larsson 📚, The Marvelous Mrs. Maisel 📺
Anastasiya: I spent all the free time to have a rest under the sun, learn polish or ride bicycle.
Alexey: Hocus Pocus by Kurt Vonnegut 📚
Mr. Shotkin: Everything everywhere all at once 📺
Kasper: Everything, Everywhere, All at Once. Don't google it. Go in blind and prepare to feel emotions. 📺
Alex: Build by Tony Fadell 📚
Boring stats 🥱
Main numbers ( → sign shows the changes between May, June, July, and August):
Paid accounts:     195   → 205   → 210   → 222
Active accounts:   490   → 520   → 500   → 550
Active users:      3.6K  → 3.7K  → 3.7K  → 3.7K
Team size:         25    → 25    → 25    → 26
Run rate:          $135K → $135K → $135K → $140K/month 
MRR:               $31K  → $35K  → $37K  → $39K/month
🦊 Btw, for more boring numbers we have the Open Startup page with constantly updated reports.
Product Updates 🎁
Changelog but with the 🤪team comments🤪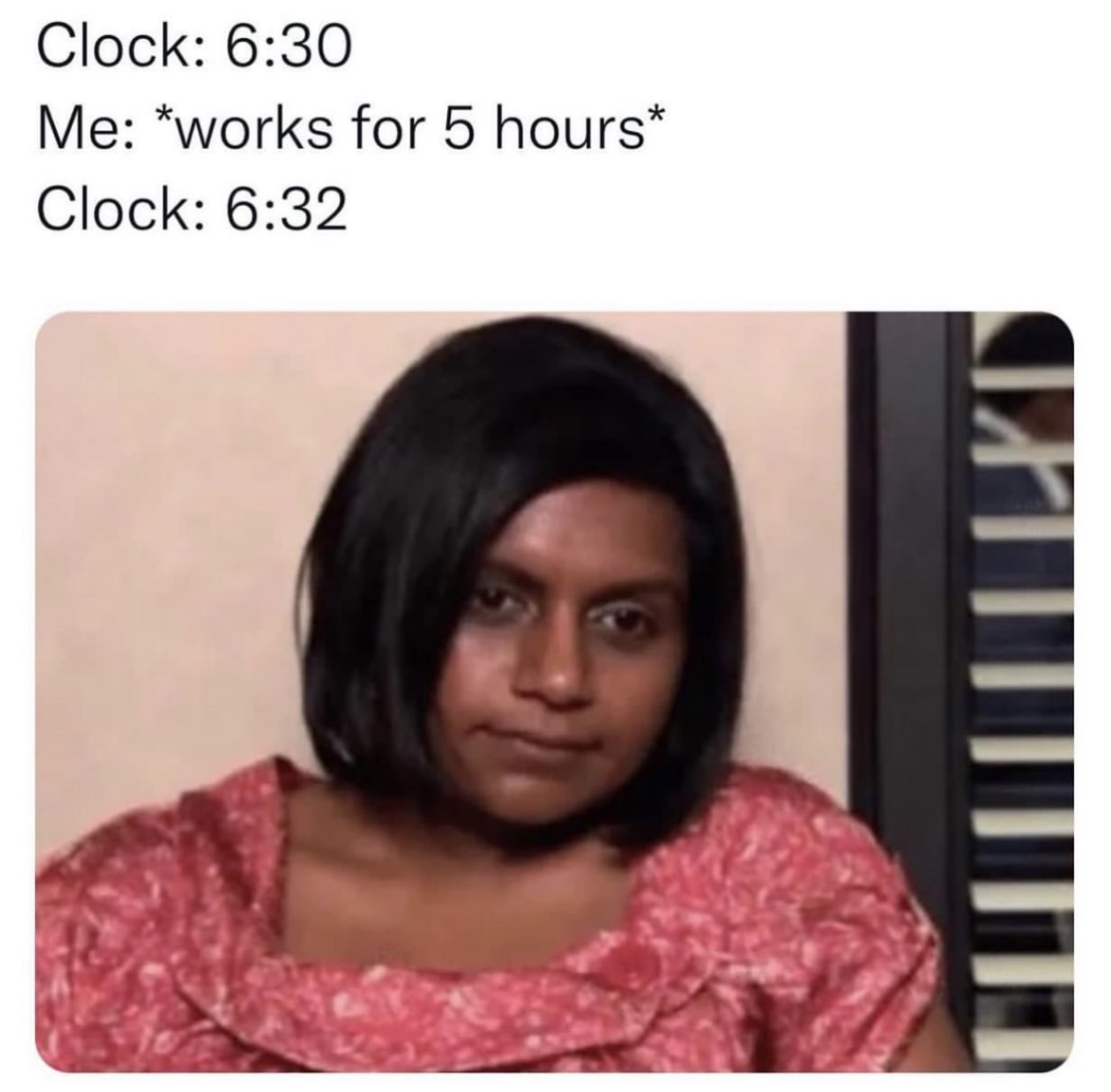 Each team member is telling about something cool they did this month. Alexey and Vadim are clearly the winners.
Ilya: We brought Anxiety back :) with the new look and twist, also worked on one more brave "not-like-other-tools" idea I can't say about in public blogpost :))
Dasha: Fixed minor bug and nobody noticed that 👹
Sergey: Various performance improvements. Tired of looking at loaders here and there. Started working on Forms.
Anton: Relation Views, Buttons as units on Entity View and elsewhere, Vacations Pro template, Relative Time Board, Workflow Approval.
Misha: Repaired my laptop. Working on Fibery doesn't make me want to flip the table anymore ┬─┬ノ( º _ ºノ). Improved performance for Lists when there are many of them on the screen. Experimental release of Relation Views.
Chris: Wrote a script for snapshotting entities.
Max: Fix issues with link&unlink in relation views.
Ihar: New date range picker.
Kate S: Tested features and fixes to make Relation views awesome.
Victor: Buttons on Every View.
Eugene: Improved performance of automation UI, now working on import from external systems.
Oleg: Helped customers with questions regarding API and automations, implemented sync of workflow and enums, created spec for new import.
Pavel: Yet another month of working on a feature that is not released in public 🙄
Vadim: 8 days didn't open email and Slack.
Volodya: Improved performance on rich editor field.
Paulina: Automated some CRM processes with sending emails from Fibery and improved anti-churn-prediction notification system.
Kate G: Released the most epic case study on Fibery automations and reached out to lots of startup accelerators.
Anastasiya: Tested some new features like GitLab actions, hiding empty rows in table etc. Verified a bunch of bugs, helped to reproduce some of customers issues.
Alexey: Touched a jellyfish in the Black Sea
Mr. Shotkin: Was on vacation for two weeks where i: * did nothing useful at all * slept * ate * read books about of ~70th software modeling of old grandpas such as William Kent and David Parnas (i don't know why) had my ass kicked for not starting entity level permissions on a company wide weekly call!
Kasper: Met the Fibery team 🙌, absorbed user data like a 🧽, started creating interactive product tours 👾
Alex: Started thinking about our design system.
📃 Btw, structured product updates live in our public changelog.
In-progress
Form view
Relation list
Editable units everywhere: Board, Calendar, Timeline, List
🔮 Btw, check our public Roadmap for more details. We are trying to be realistic there, but that's not always the case.
One-liners
Some new things in August:
Random from our Slack 🧃
Random image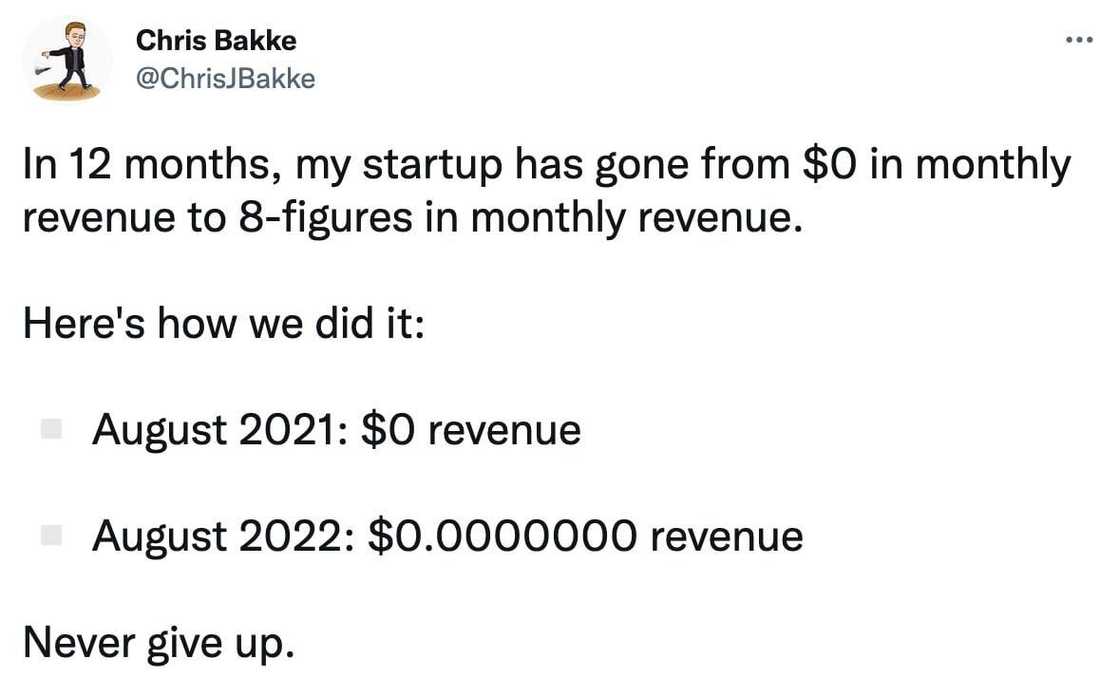 Random link
Random post in #cortisol 😪 channel
no Fibery here 😖 it is Notion onboarding flow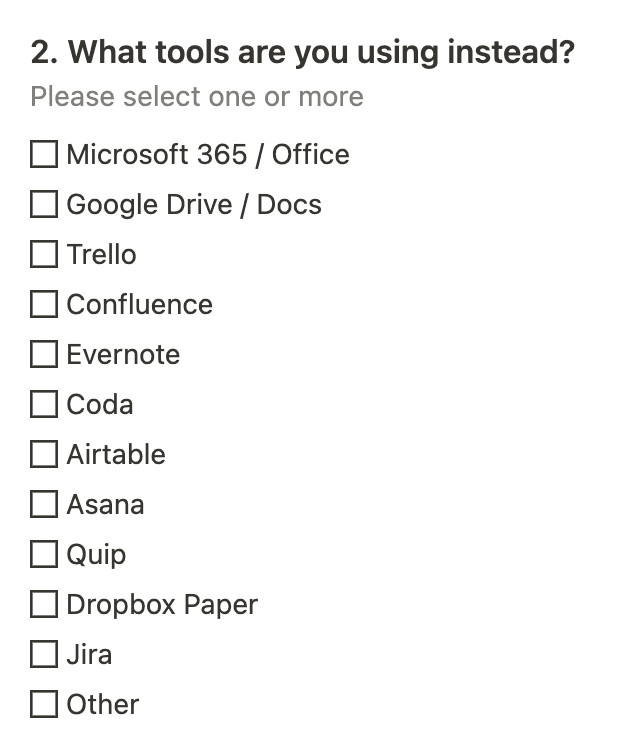 Random post in #dopamine 😍 channel
I would like to tell you that the Director of Product informed me that they canceled their Jira subscriptions today. This is a fantastic milestone. This would not have happened without your fantastic help. Thank you so much!
That's it, folks! 🖖
Eat fruits and be kind! See you in a month.