TLDR: Several people burned out, new features are delivered, public release will be sooner (we hope) (despite ill fortune).
Flashback: #9: Choosing the Right Road in April 2019
As usual, main numbers (→ sign shows changes between April and May):
Product:           Fibery — SaaS B2B (SMB) work management platform
Stage:             Private Beta
Launch:            early 2020? → Q3-Q4 2019 (public)
Development:       27 months 
Leads/month:       130 → 140
Total Accounts:    260 → 360
Active Accounts:   20 → 15 (100 is the first goal)
Team size:         11 → 10 people (one developer took sabbatical)
Burn rate:         ~$45K/month → ~$40K/month
MRR:               $0
Burn/out
In May three people from our team experienced mild or serious burnout. Nikita (our developer) took 3-months sabbatical to recover, Andrew (our developer) got messy during API development, and I myself spent two weeks in solitude in country house to recover after the harsh anxiety disorder period.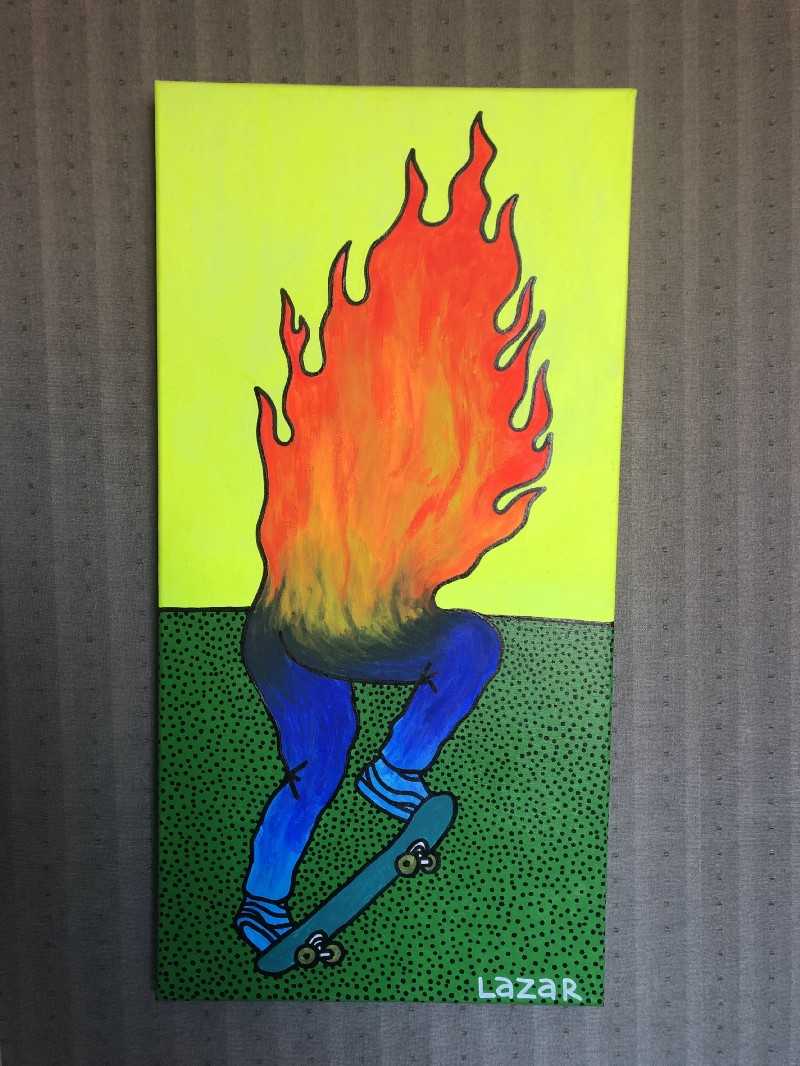 27 months of development started to show the burden. We tried to exclude overtimes, since this is a long distance. But for some people it is really hard to balance work and life. They tend to program over the weekends, jump to the next feature without pauses and commit code around midnight. This is not a sustainable practice and now we are paying the price.
Most of the team is doing good (interestingly, designers are always OK) and we will overcome this difficult period till the public release in a couple of months.
Leads & Feedback
We've setup around 100 accounts this month, but due to my personal issues were unable to handle them well. We do almost nothing to attract new Leads, but somehow they still come: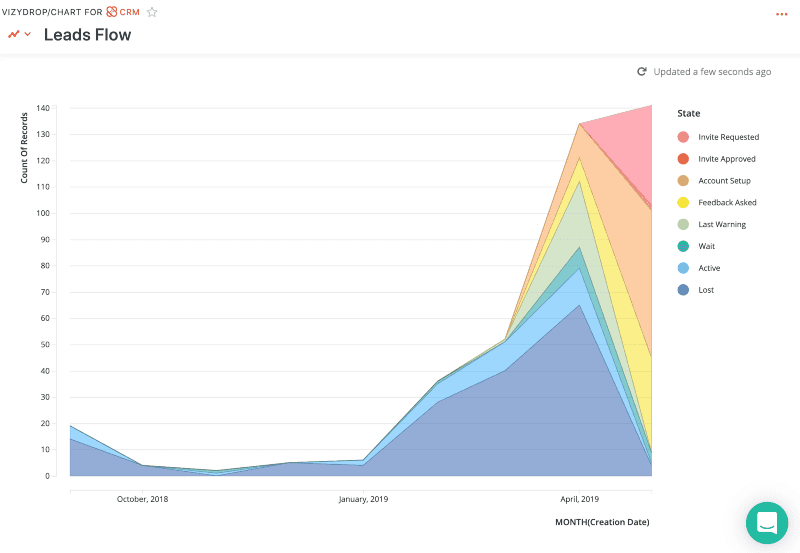 Feedback trend is very consistent. Private Beta showed us that product is very promising, but far from complete. While people feel the potential (or just have been polite, we never know :), Fibery is not quite ready for real usage. We kinda knew that before private release, so our main idea was to collect feedback and define what is missing and what prevents people from using Fibery in production. In general our ideas were confirmed. People demands more stability, more use cases and more polished system.
Thanks guys, looks like this is starting to be really nice product.

We decided to give it a shoot and will be using that for some of our
operations for next months.
Public Release
We decided to reconsider public release scope and release as early as possible. So far we are targeting Sep/Oct 2019.
Our goal is to give people enough building blocks to create Apps and solve existing tracking problems of the whole (small) company.
Our public release scope includes the following now:
✔︎ Search
✔︎ CSV Import
⇢ Public API
⇢ Metrics (Formula Field)
⇢ Table View. We discovered that Boards are not enough for many cases, and we will add Table View (or Spreadsheet View if you like)
Domain evolution: we will finalize renames (Apps, Types, Fields). Now it causes some problems.
Permissions: Collaborator role (a user that can't change things created by other users), and we will deny Views modification by ordinary users as well
Automation Rules. It will enable process automation, like internal Zapier.
Notifications (mentions, in-app, activity stream, Slack, Email). We hope Automated Rules will help to implement this feature.
History information and reports (CFD, Burndown Chart, Burnup Chart, Burnout Chart)
Account management and payments
New web site
Polish everything.
Haha 😅
It looks like a very large scope for Sep/Oct, it's a tight deadline (especially taking into account burnout problems). But we will do our best to make it happen as soon as possible (at least this year!).
Features
DONE: CSV Import
Ihar Trafimovich completed CSV Import. Now you can try import data from some systems. You can import data into existing entities or create new Types right away.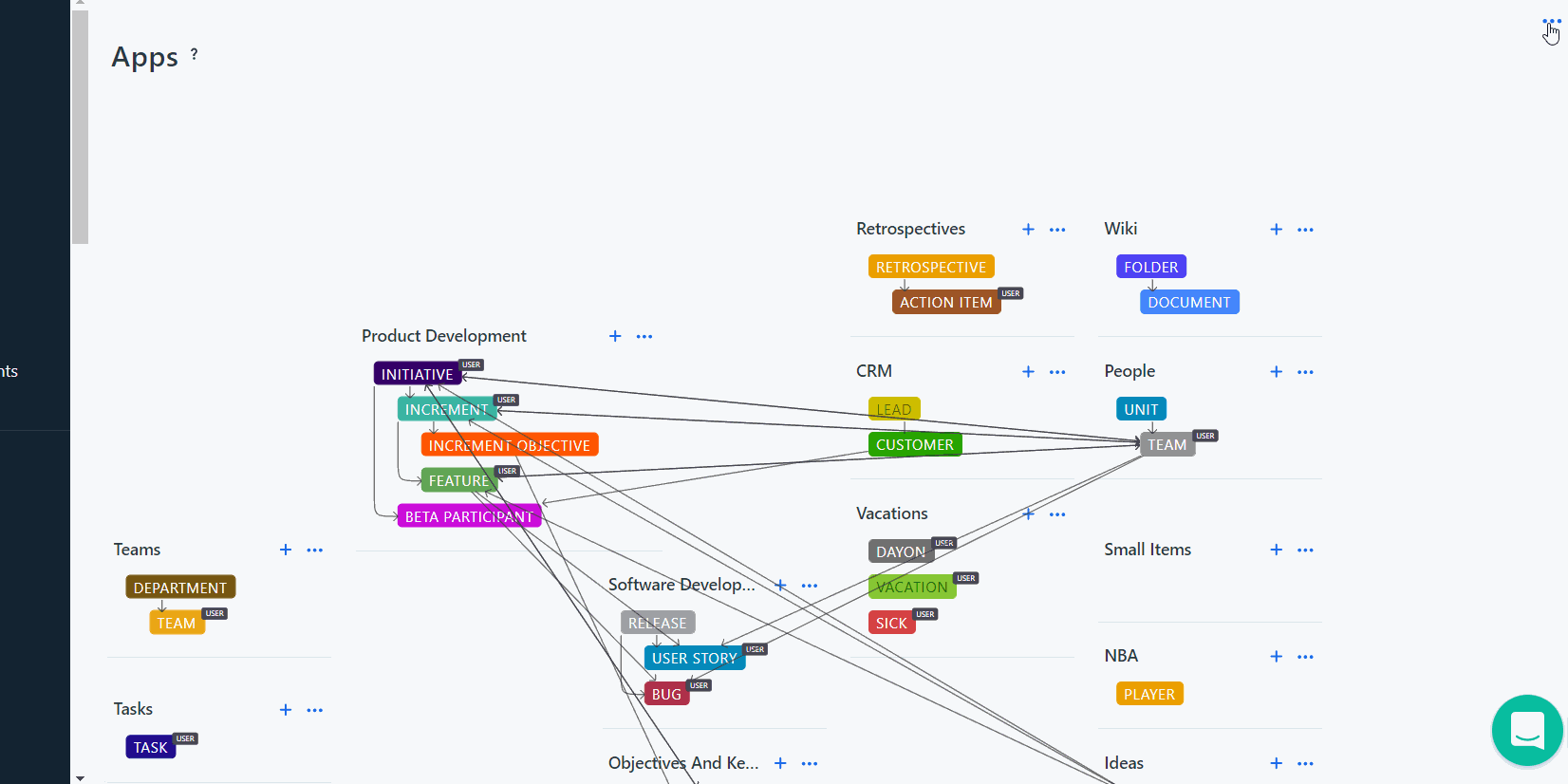 DONE: Search
New Search functionality is there, implemented by Vadim Gaidukevich and Ilya Tsuryev! It works as a spotlight, so you can quickly jump to Entities and Views. Just press ⌘Cmd + K and type some letters.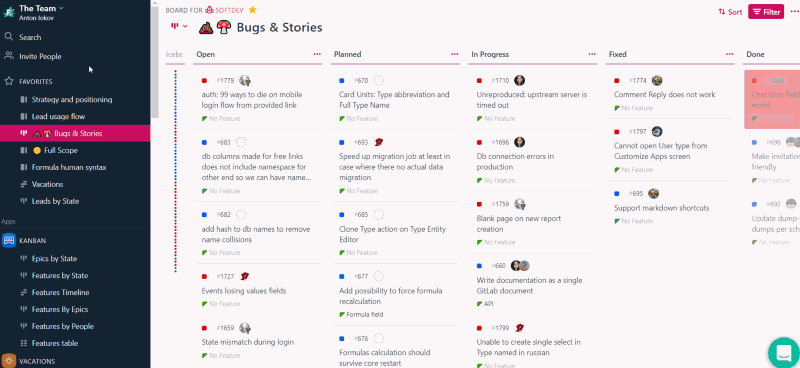 DONE: Auto-filter drop downs for relations
For example, you have Team — Epic — Feature hierarchy. When you add new Feature and select a Team, you want to have Epics filtered by selected Team automatically to speed up field selection. Now Fibery do this for hierarchical relations.
DONE: Rich Edit field in API and Zapier
Rich Edit field is tricky in Fibery, since you can add this field to any entity and it is fully collaborative wiki in fact and works as a separate service. Now you can access this field via API and use Zapier to read or write into this field as well.
⇢ In Progress: Table View
Table (Spreadsheet) View is extremely popular and many real life use cases are poor without it. We've started Table View implementation last week (rough prototype is there already). It will be similar to all other spreadsheets, with inline edit, keyboard navigation, etc. We think that it will be easier to expand Entities from Table View as well, since adding columns is a trivial task.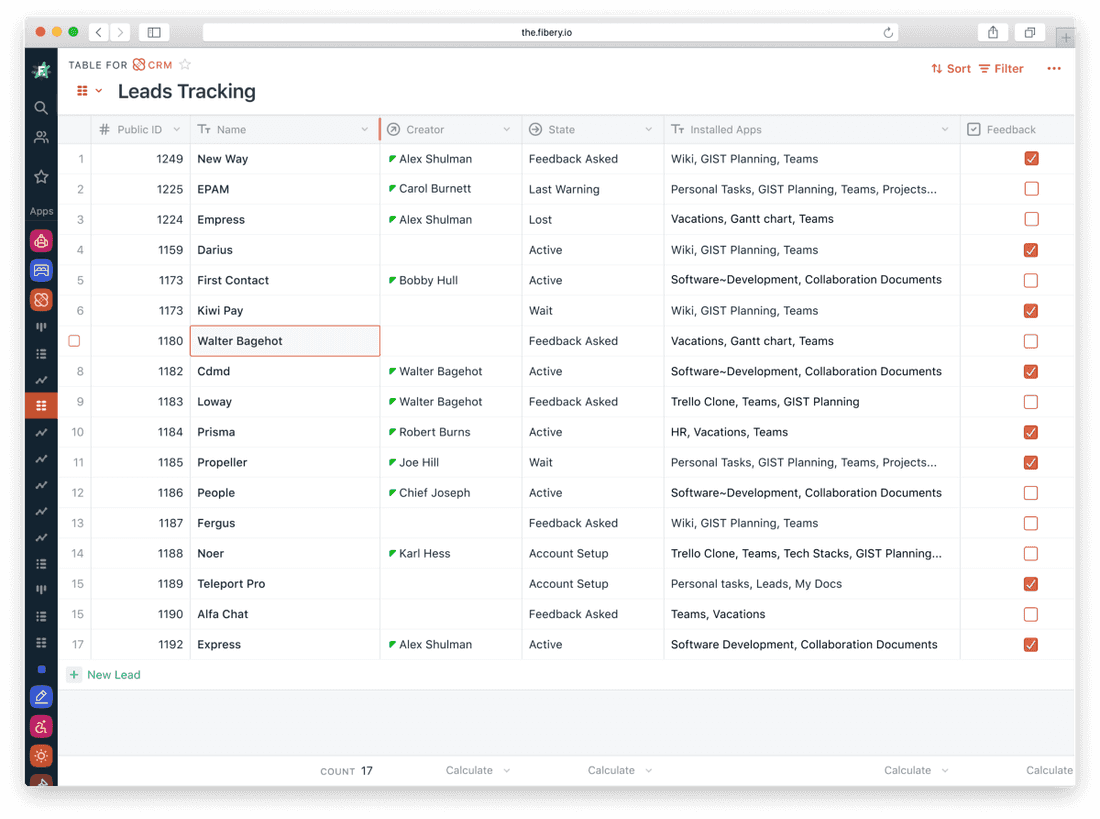 ⇢ In Progress: API
API appeared to be much more complex task, since it caused major refactoring and renames. It was almost completed, but without authentication. We thought authentication is a trivial task, but it is far from that. It is funny that such trivial task has no ready solution yet and every company have to hack it from some incomplete library. Two weeks later it is still in progress and ashotkin burned out in the process of this task. Andrew is strong, though. I hope some weeks later API will be opened to the public (documentation is in progress and authentication will be completed for fucks sake).
⇢ In Progress: Metrics
Sergey Truhtanov worked on metrics (but switched to API Auth…) and finalized formula auto-completion. Most likely Metrics will be live on June, but world is full of surprises, so this is not a promise.
⇢ In Progress: Card redesign

🌨 Random
Random quote from our internal Slack channel:
"when you're developing a platform for people to develop on top of, you have to give them enough that they can build interesting things, which means you have to be relatively deep."
Random link from our Slack channel:
Random video from Slack channel:
Random photo: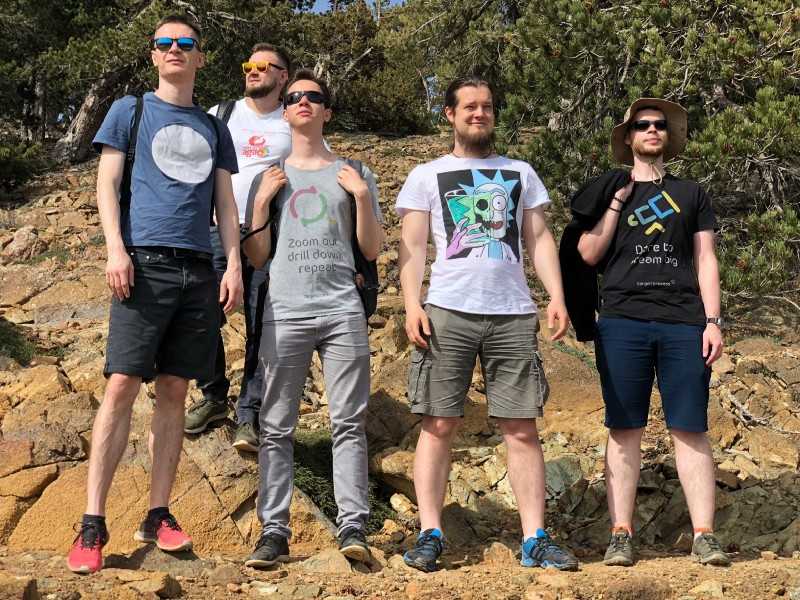 ---
To be continued → #11. Stealth June 2019.
P.S. We will do it! 💪