TLDR: First true customers 🐡. 100 active accounts 🎆. +Polina 💃. Up to speed 🦘. −Telemetry 🌪. Still no public launch 🥑. Independence is coming 🗽!
Flashback: #18. Enduring January 2020.
Main numbers ( → sign shows the changes between November, December, January & February):
Fibery. 
No-code platform to build a collaborative workspace for your company

Leads/month:       2700 → 1900 → 900  → 900
Active Accounts:   30   → 65   → 70   → 100
Team size:         12   → 12   → 11   → 12
Burn rate:         ~$45 → ~$50 → ~$45 → ~$50K/month
MRR:               $0   → $80  → $160 → $470
North Star:        ?    → 40   → 80   → ?
There is a small spike in Active Accounts (active 3+ days in a week), and this is a good sign for us. We have also reached 100 active accounts milestone 🎆.
The best event in February is some purchases from target leads (small teams and companies). The revenue is small, but at least this is a major validation point that teams are ready to pay money for the service → it's valuable enough 😍!
+ Polina
Polina has joined Fibery as a Customer Success specialist! Finally, there is a person in our team who is not a theoretical physicist or mathematician and can actually talk to humans. Say "hi" to Polina in Intercom (and maybe even Zoom)!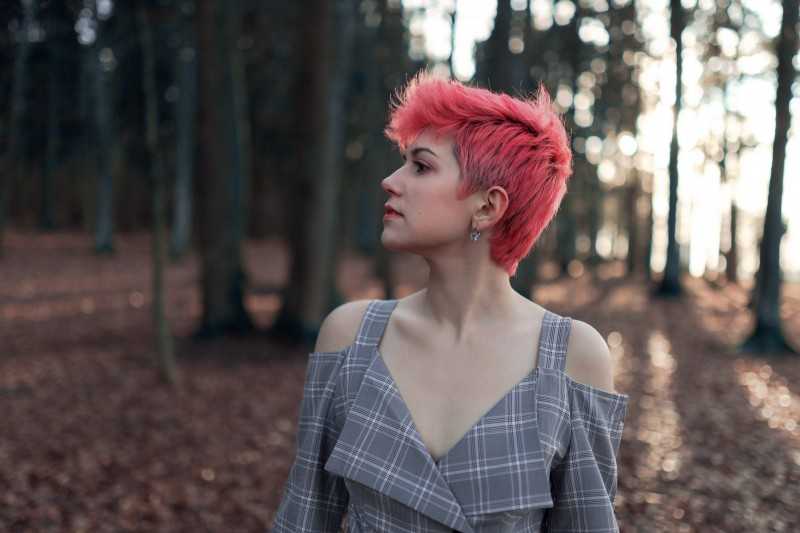 Fibery Review
Keep Productive channel made the first Fibery Review. It is to the point. I think Francesco got the main idea and where Fibery can be helpful (teams and companies).
Seed Round and VC talks
We've clarified our internal needs and continued talking with investors. I spoke with a dozen more in February with no clear results.
That combination — making big decisions about things they don't understand — tends to make investors very skittish. — PG
We've clarified our possible scenarios:
🛵 $0.5–$1M seed round till the end of Summer. This will give us a 1-year run rate with some team increase and should be enough to live till Round A.
🚁 $2–4M seed round till the end of the year, increase the team size to 25–30 people and speed everything up.
So far it seems that Scenario #1 is more likely.
As you maybe know, Fibery is a Targetprocess spin-off, but we will have a fully independent company in about 2–3 months (the process has been started) 🗽.
Investors are enthusiastic about the market overall, but:
Want to see a better traction (valid)
Afraid that the no-code market is overcrowded (not valid)
Not sure about holistic solution vs. RPA like Tray.io or Zapier (unknown)
One quite typical example:
1. Does this scale with larger teams to command top down enterprise contracts or does it mostly work with bottoms up situations and in sub teams in organisations - do those larger organisations always revert back to specialised tools?
2. Does the tool create too much clutter and noise that people end up losing interest after a while? At least the masses? I can see how certain types of people/minds will love it but does that replicate more broadly in the organisation.
3. Has the no code market been getting too busy lately?
Our main goal now is to get to $10K MRR and this will secure our seed round for sure (that looks like a milestone for many investors at least). We can do it in 4–6 months I believe.
Metrics
We have temporarily lost almost all important telemetry like the North Star metric and account usage statistics 🌒,
That's the sacrifice we made to refactor the way events work in Fibery. When you create a card on a board or invite a user, Fibery generates an event that is used in stats, search, notifications and other services. Previously, these events were unreliable which led to spotty statistics, incomplete search results, and missing notifications.
It took us almost 2 months to pay this tech debt (remember, the flexible domain is hard!). We will erase the old events and start from scratch in March. The numbers will be back after that.
Our next three milestones with current numbers (the first one is a guess):
Active collaborative accounts with 2+ people       ~50/100
Paid accounts with 2+ people                         8/100
MRR                                               $470/$10,000
Product Updates
In February the development team pick up a good pace and did several releases. WIP is quite large, so it seems March should be a huge month feature-wise.
DONE
New Getting Started
Deployed on production, but two videos are missing so far. New accounts will start from Templates and can watch intro videos to grasp some fundamental ideas about Fibery. We hypothesize that this approach will work better than pushing people to create new Apps right away. The A/B will show the truth.
Whiteboard v.0.2 (Shapes and Connectors)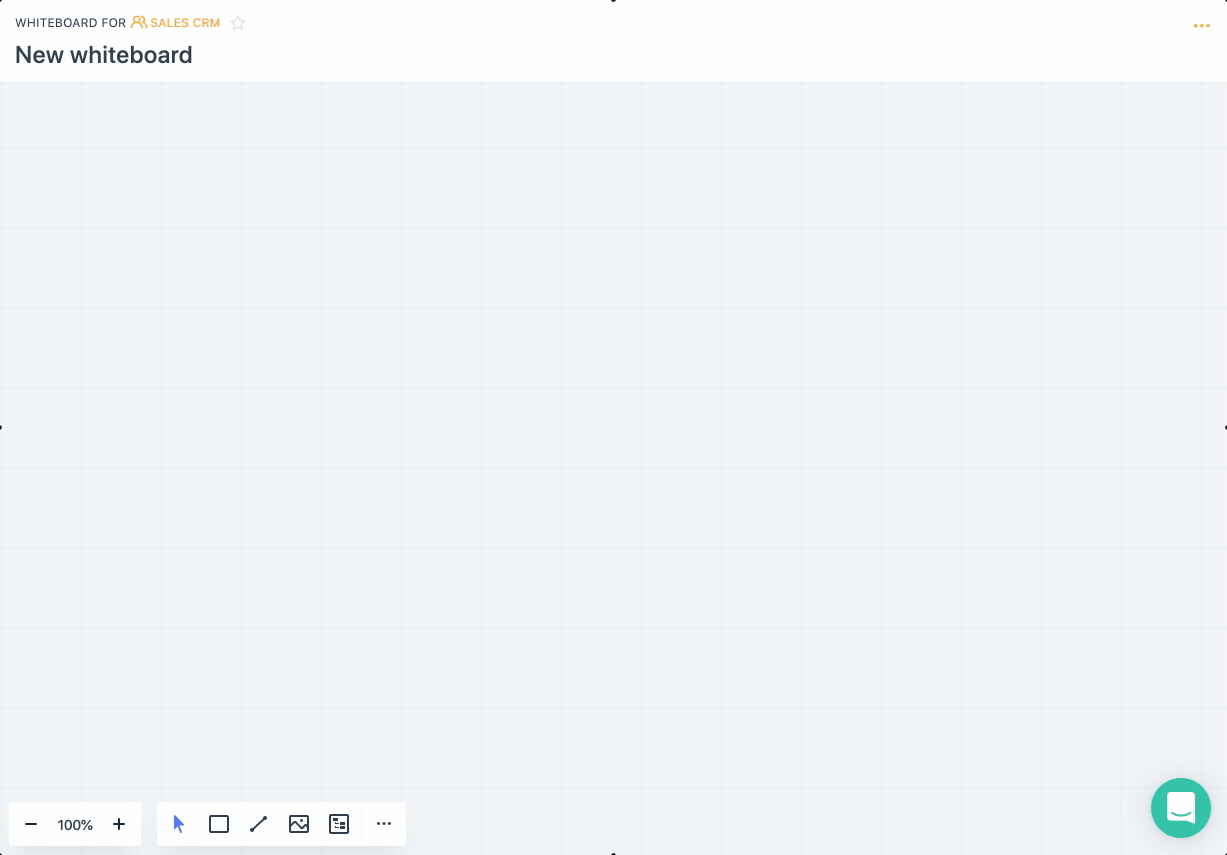 Events Refactoring
All we can show here is a photo of tired Andrew.
TBD. Persuade Andrew to take a photo. He refuses to do it…
IN PROGRESS
New comments
Top requests about comments are:
Please, add images
Please, add formatting
Please, please, please add mentions
All these requests are in progress and we hope you will have everything above in 1–2 weeks (not a promise).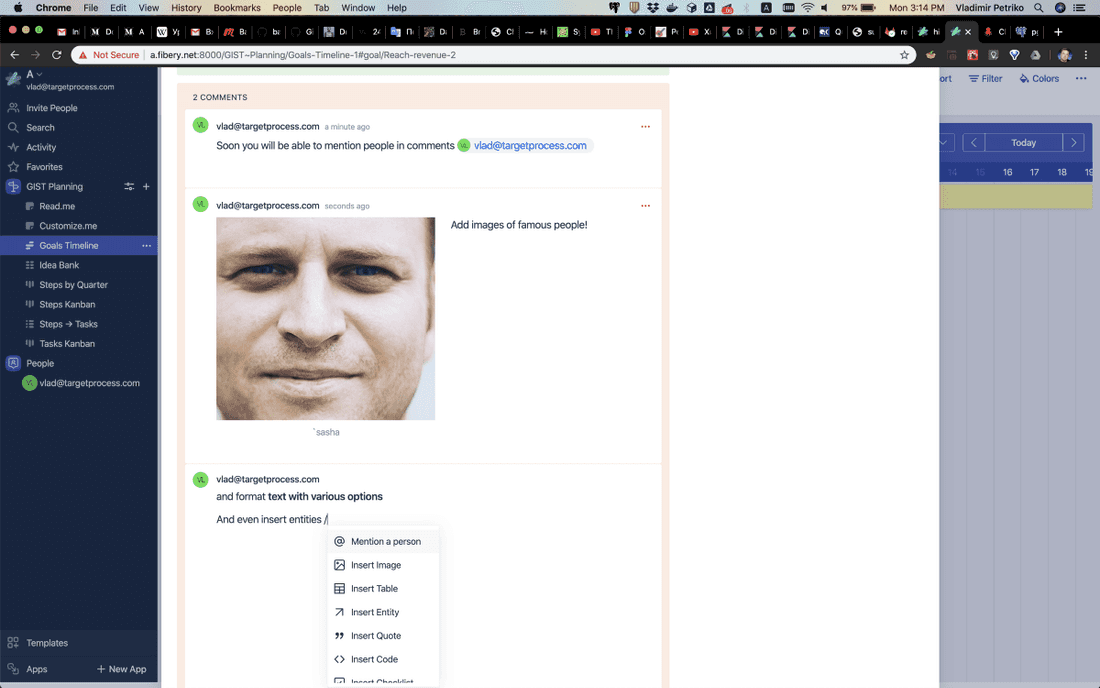 Emojis and colors in single-select Fields
This is a frequent request that we are working on. Ihar Trafimovich decided to do it himself, but in the end refactored all the units, burnt out and went to Berlin for recreation. This week he should complete this task (not a promise).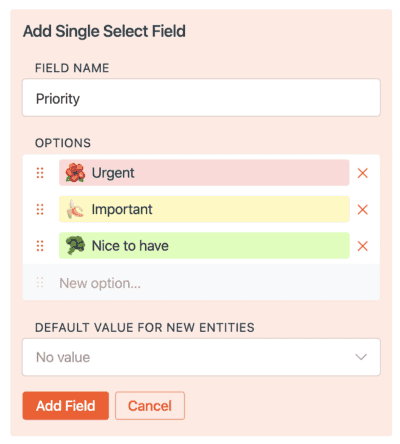 Sign up and log in with any email
This is still in progress, but close to completion. We promised to release it in February, but failed. Hint for future generations: never promise dates in software development. Fixed in this article.
As a result, we receive feedback like this:
"Sign-up via email is coming in February ⏳️" :(
I will pay you in real money to use your service.
Please hurry because Notion is ruining me
The feature turned out to be more complex with quite many screens and design tricks (you know we are perfectionists, right?). It will be done in March for sure (this is a promise).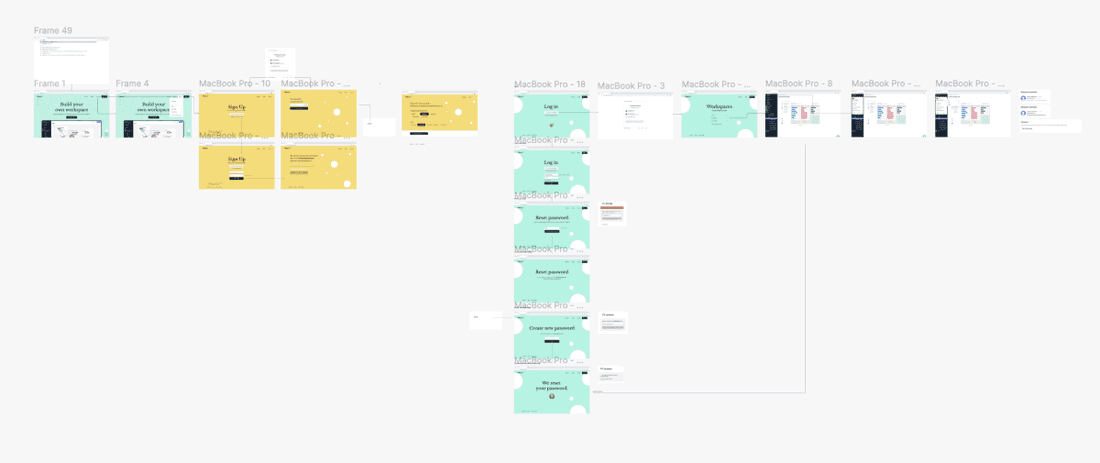 Whiteboard v.0.3 (Entities & Cards!)
The next major step for Whiteboard View is to create Entities from diagrams and put Entities on Whiteboard via a Card tool. It will be easier for you to create Work Breakdown Structure freely without thinking about Types, and then convert the diagram into Features/Stories/Tasks.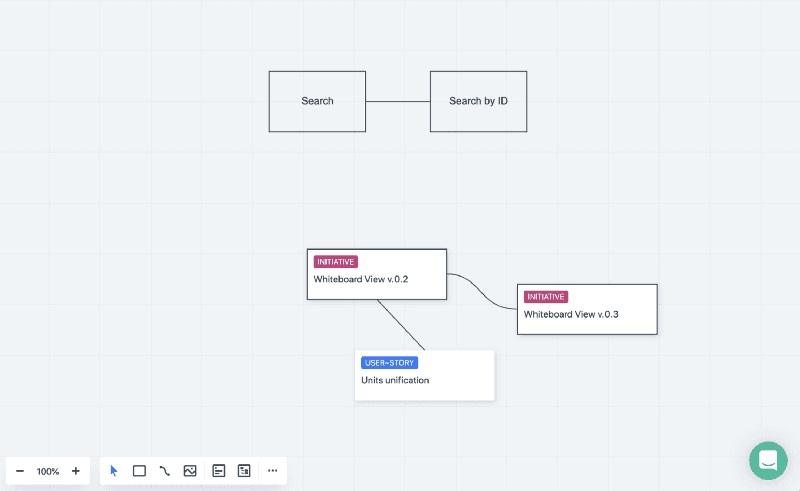 Lookup Field
This is most likely the top request so far. Lookup Field will help to inject information about higher levels of hierarchy into a Type.
For example, imagine you have structure like Project → Feature → Task and you want to see a Project in a Task entity. Lookup Field will make it possible. In a Task Type, you will add a Field like Feature.Project to make it visible.
Getting Started Videos
Two more videos remain to complete the new getting started experience. We create them in-house and trying to be creative, so it takes significant amount of time.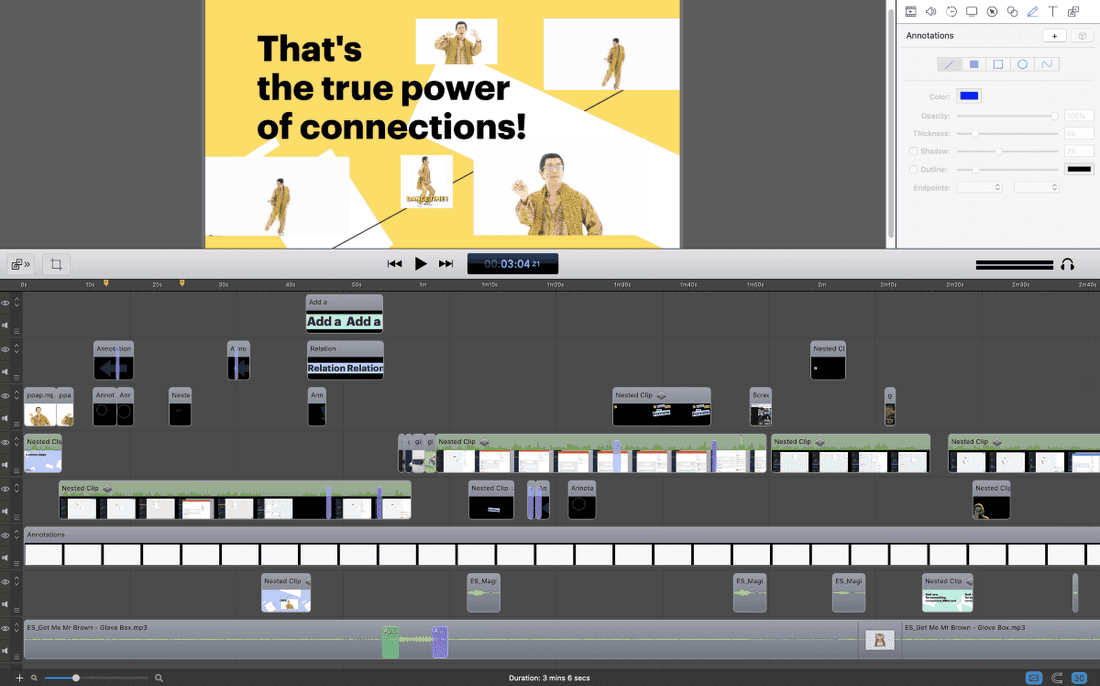 Will it pay off? Stay tuned! First video got a critical comment on Youtube already:
If you're looking to grow your business, you should probably seriously reconsider your approach to videos.  This one comes across like a trailer for a '70s porn comedy movie.  I went from being very interested in your product to being weirded out by this video - it's hard to tell if you take your software seriously or not.  I get that you're probably trying to inject a bit of humour but in my opinion, you have missed the mark ... by a lot.
Now the "porn comedy movie" meme lives and prospers inside the Fibery team.
Here is the second tutorial video in the same "porn comedy movie" genre:
🚔 Random
Random link from our Slack channel:
Random video:
Random Image from our Slack channel: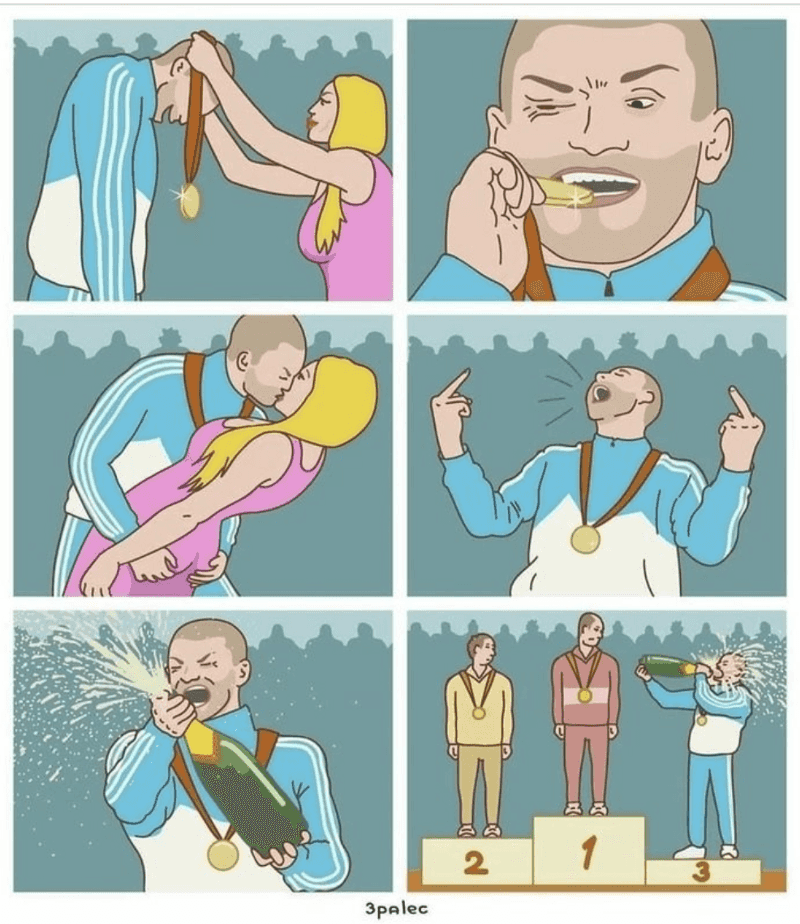 Random quote:
How does the unconscious mind know what to pass back to the conscious mind? It is here where Poincare sees the role of the aesthetic. He believes, as a matter of empirical observation, that ideas passed back are not necessarily correct solutions to the original problem. So he concludes that the unconscious is not able to rigorously determine whether an idea is correct. But the ideas passed up do always have the stamp of mathematical beauty.

— You know who
---
To be continued → #20. Staying Alive in March 2020.
🛴 Follow us on Twitter: https://twitter.com/fibery_io
🚲 Register your account https://fibery.io