TLDR: ☀️ Fibery retreat. 😅 New (old) positioning. 🃏 Teams re-structuring and Fibery product roadmap. 💔 Product Market Fit. 🇵🇱 +1 Educator. 💸 Cashflow and other reports. 👩‍🔬 Home page experiments. 🏄‍♀️ Product improvements: Documents, Emojis, Search.
Flashback: "#51. Even more things in March and April 2023"
I missed two monthly posts, which means I have a lot of information to share. Grab some ☕️, it will take time.
☀️ Fibery retreat
We had our first offline retreat in May in Cyprus. The venue was great. We were not sure what location to pick initially: villas or a hotel. We went for villas and did not regret it a bit. It was a more private and pleasant experience this way. Kate (our new COO) did a fantastic job as an event organizer. Everything was smooth.
We had 3 days full of company-related conversations and 4 evenings full of life-related conversations. Overall, it was 9 out of 10 in terms of vibes, and 6 out of 10 in terms of productivity. We tried to pack too many things in these 3 days and, as a result, it was somewhat exhausting and not as deep as I wanted.
Here are some stock photos that serve as a facade of the whole event.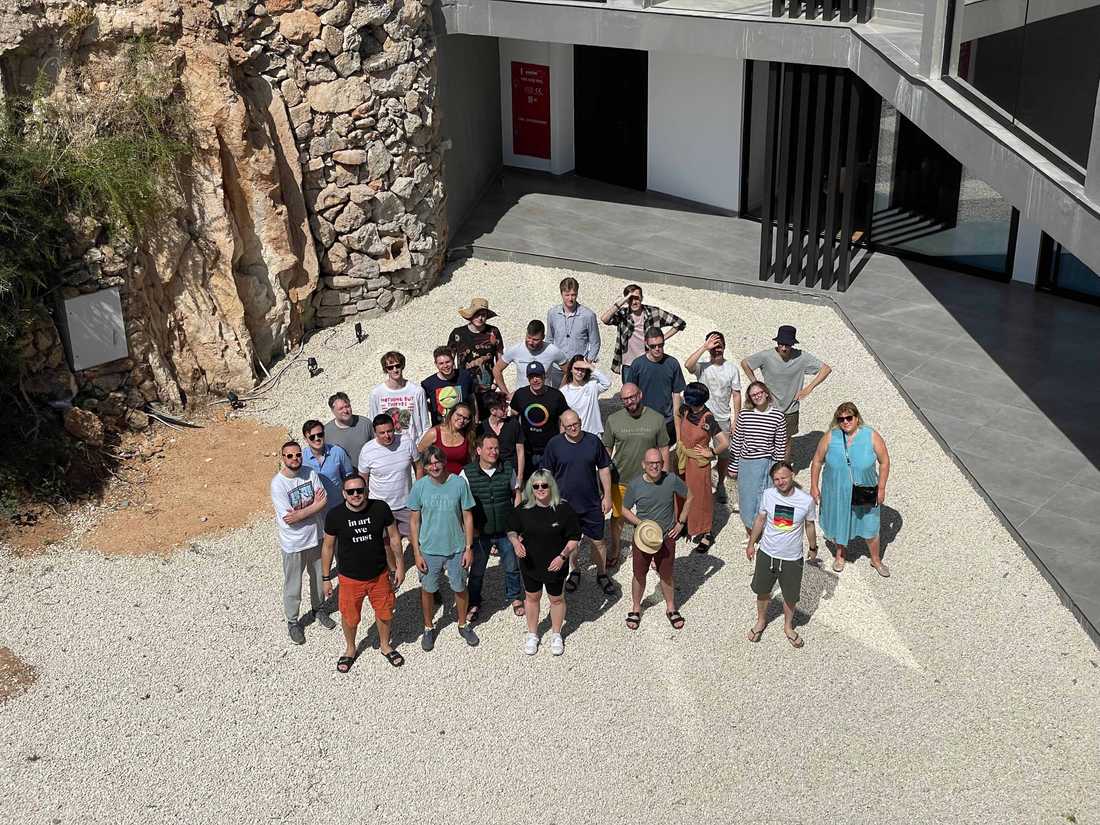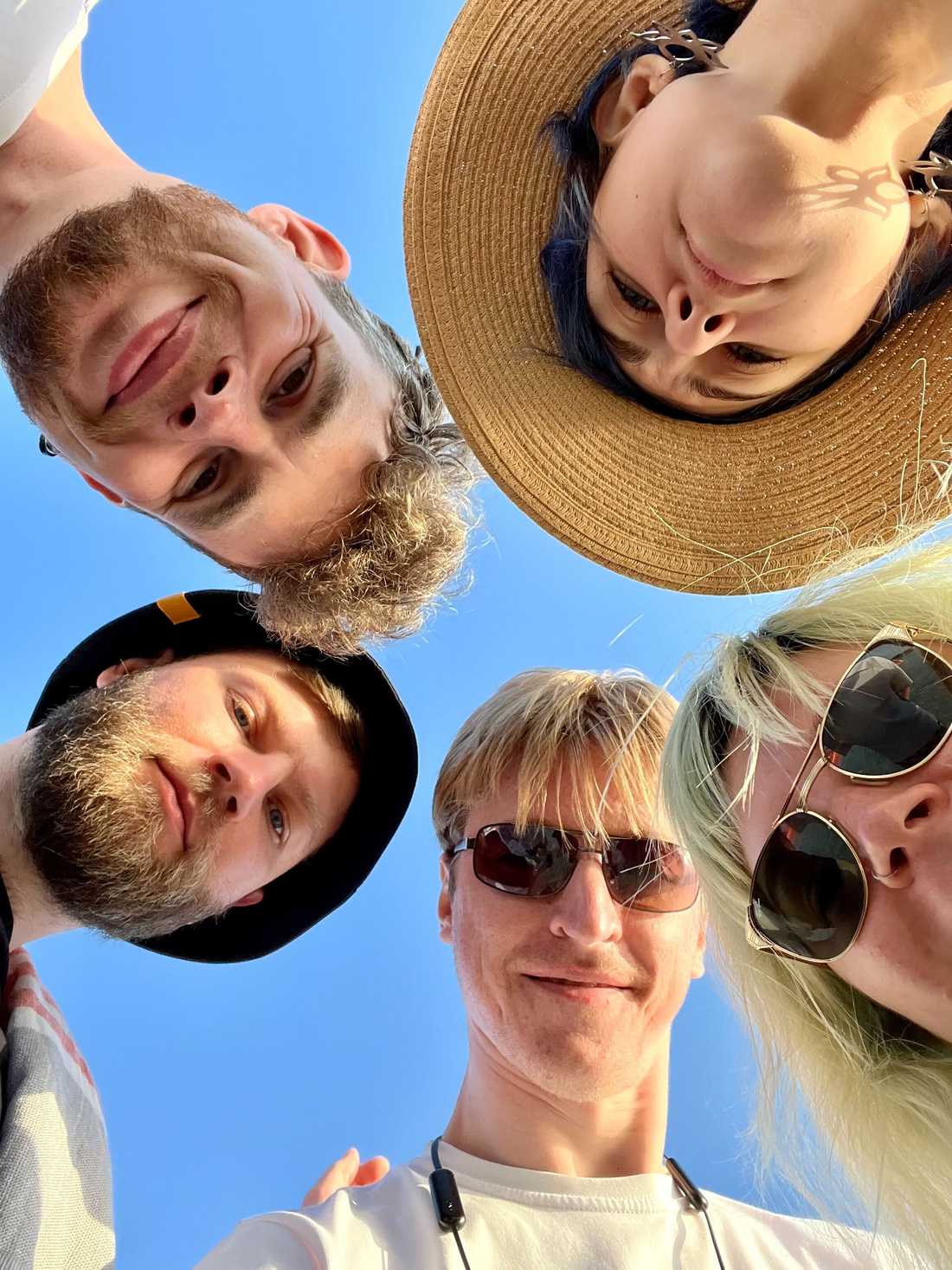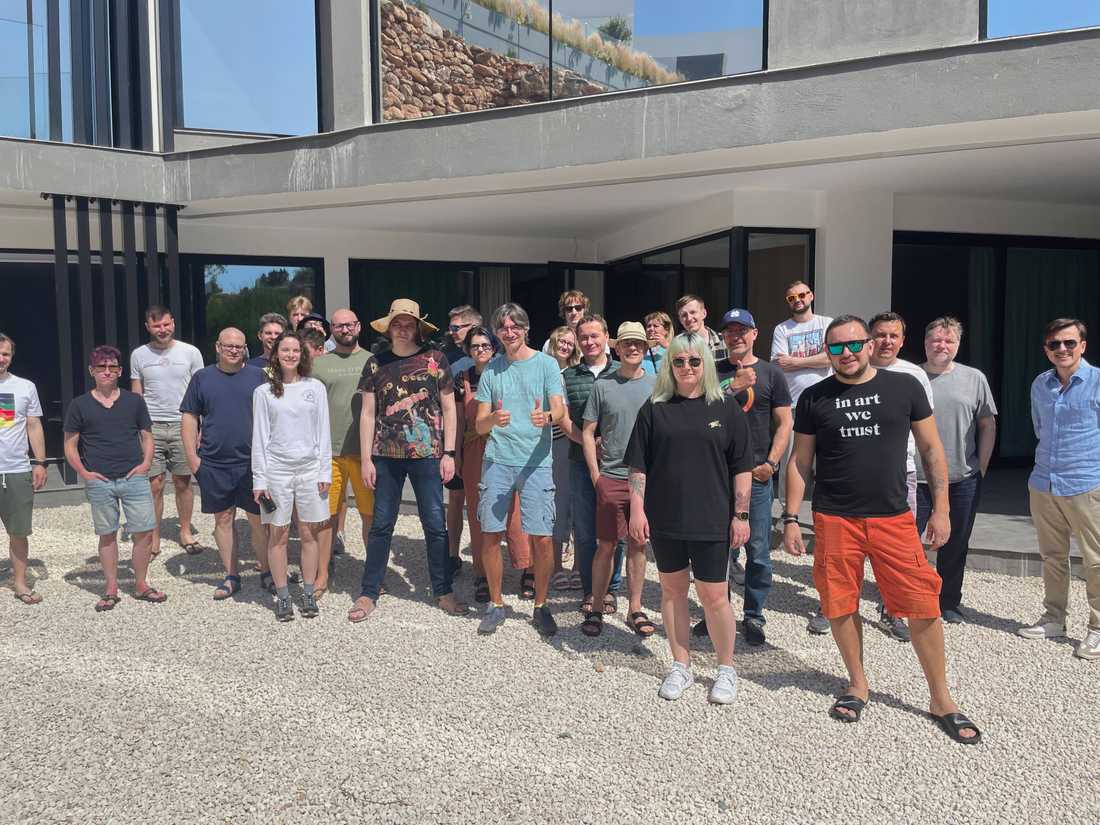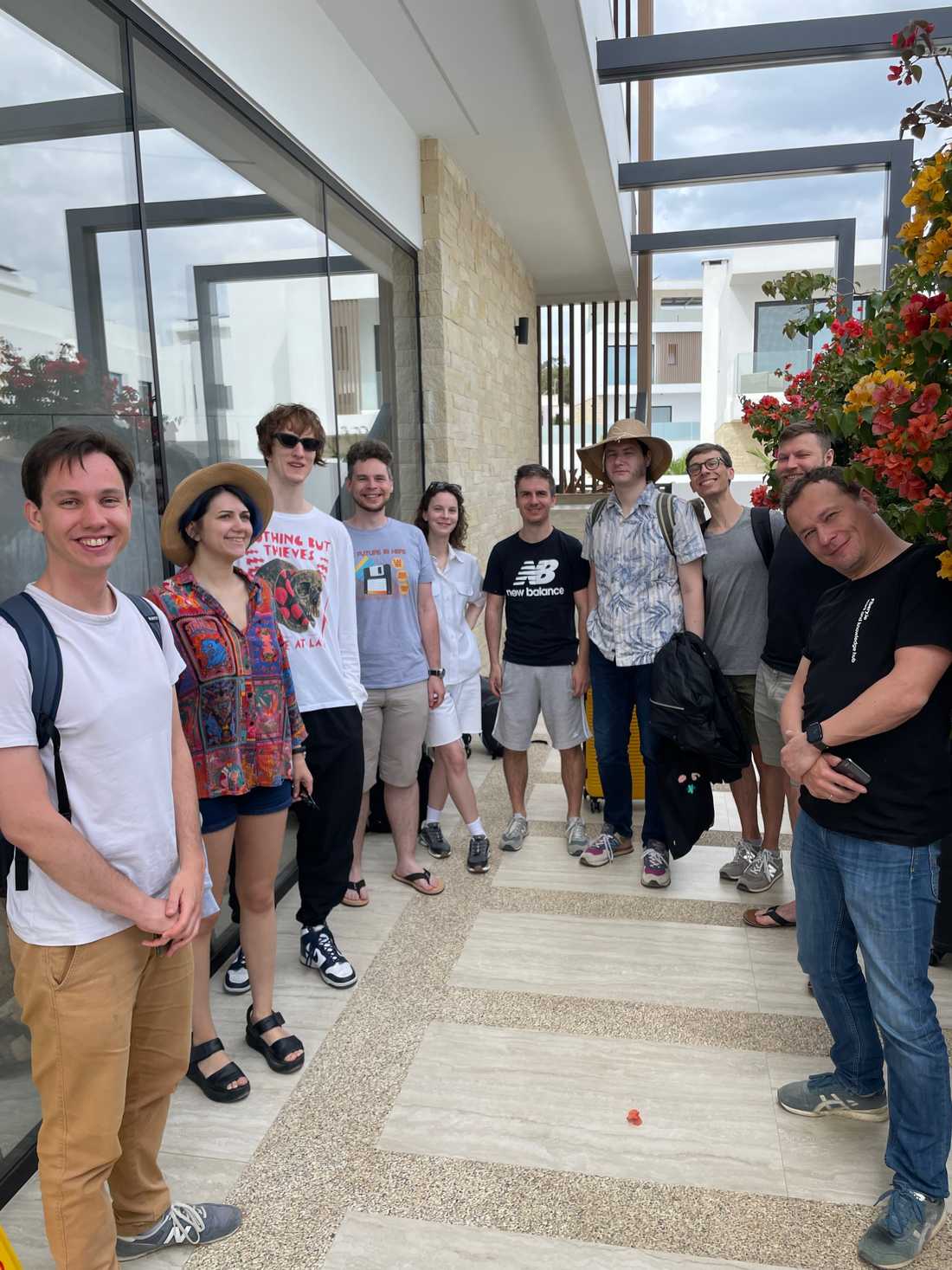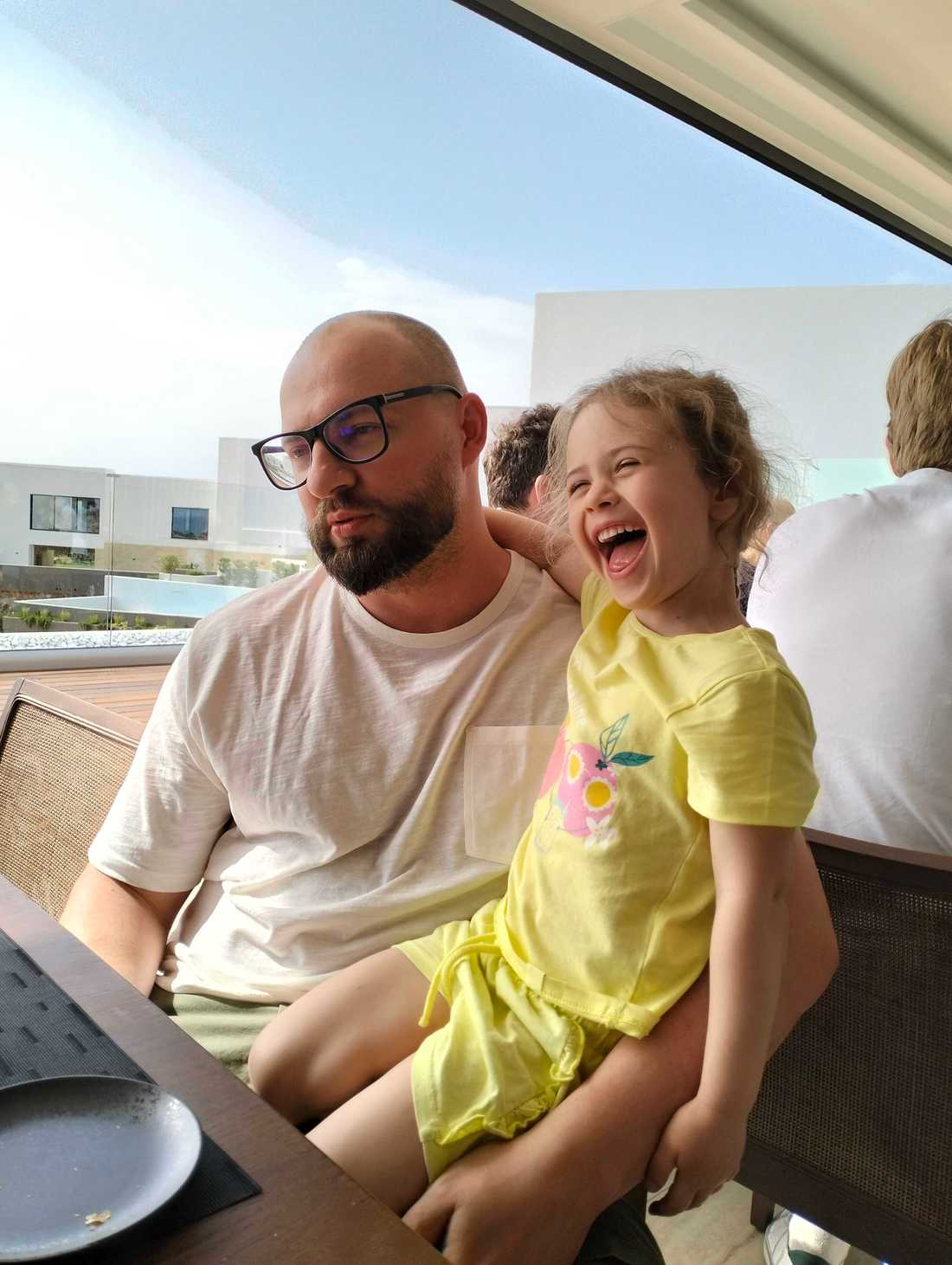 We also collected feedback about the retreat using Fibery Form View and shared results with the team via a fancy Feed View.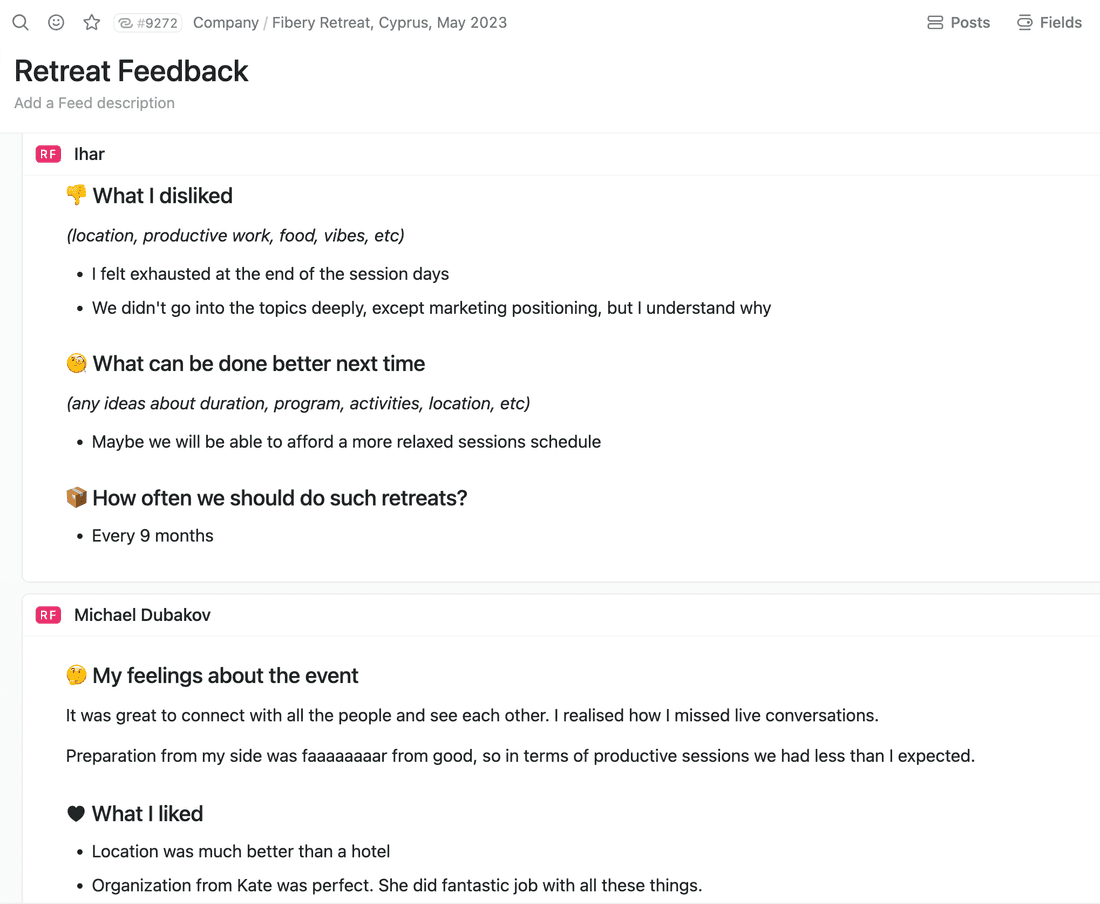 Here are some quotes:
I was happy to see everyone. And get to know some. And I don't hate a single soul, that happens rarely on such events!
---
I've rarely seen my colleagues last 3 years, so overall, it was pure joy.
---
Same format throughout the day // lots of talking - it was a bit tiring to engage and talk for 7-8h of work and at 3+ h during food/some fun activities. It was interesting to talk and be focused on people around, but it was exhausting at the end of the day. (Just introvert things? 😁).
😅 New (old) positioning
We spent an enormous amount of time evaluating our position and value proposition. Duration-wise it took us 2+ months to make a decision. I wrote a decision document and shared it with the team. Here is the unedited summary, you might be curious to read it. ↓
Positioning 2023: Horizontal vs. Vertical

☠️ DISCLAIMER: The context of this decision is extremely broad and deep, so I have no illusion to pretend that I can share it quickly here. If you really want to dig into it, you have to read all linked docs, explore the market, and overall waste 1 month of your life. Do it at your own risk. 

1. Preliminary message: All-in-one platform for product teams done right. We've picked vertical use cases that target product teams (haha, what a surprise!). In short, we will focus on these use cases first:
- Collect information (feedback, etc) / Aggregate feedback from everywhere and connect to work 
- Identify and organize insights
- Prioritise insights / Prioritize work based on feedback 

2. Focus on getting started and simplification to improve activation rates. Vertical solutions are a part of a platform, so the platform should evolve to support them. Team adoption is essential, so Getting Started (for non-Creator) is important. However, creators should have tools to make adoption for other teammates easier, and we will focus on that.

3. Emotional 😍 part of a product is also important, it creates personal attachments and improves activation, so some people will work on that.

4. Dogfooding 🍔🐕. We will not implement features that we don't use ourselves (or implement them only if strong signals exist to do it). It also means that we will try to narrow down our ideal customer (like, a mature product team).

5. Why this niche and why these use cases?
- For horizontal niche, it is relatively unclear what exact offer we can have. Messaging is hard as well. We can provide something like Wiki + Databases and compete with Notion, but not so many people in our positioning group believed in that (~2). We can focus on communication thems and steal Slack use cases, but not so many people believe in that either (~1). 
- Horizontal tool sane go-to-market is still through a vertical use case. It worked for Airtable, for example. So some use case should be there and it should be great. Now we have no great use cases. The connectivity of processes is our value, but the time to this value is very long, so leads conversion is low and hard. 
- It is not so important what exact use case we choose. So let's choose something and move forward. 
- For product teams, it looks like feedback/insights is not a solved problem and there are many opportunities here (this is based on market research and Kalman's interviews) while roadmapping, for example, is a solved problem and competition is mature there. Eventually, we will add more and more use cases, but we will move slowly and focus on 1-2 use cases at a time, polish them to perfection, and move to the next use cases then.
- It is wise to pick use cases at the start of the product development life cycle first and add more use cases later. 
- Insights organization is what we wanted to focus on and we even declared that *insights are new productivity*, but we never dig into it. Why? No idea. 
- In general, it is a part of a broader use case of knowledge organization, and solutions will inevitably improve Fibery in this generic use case, so there are chances that Fibery will have a strong horizontal offer for team knowledge base eventually. This is just a more narrow use case for this theme.
- It is relatively obvious how we can utilise the power of AI in insights (knowledge) organization use case and it can really shine here.
I also reviewed competitors quite deeply and evaluated how they support major phases in product development. The evaluation doc is quite large, so I'll share just the resulting table. Overall, I really liked Cycle and Dovetail, they are well-designed and well-executed products with clear focus. However, I think Fibery has a better potential to become the all-in-one tool for product teams still.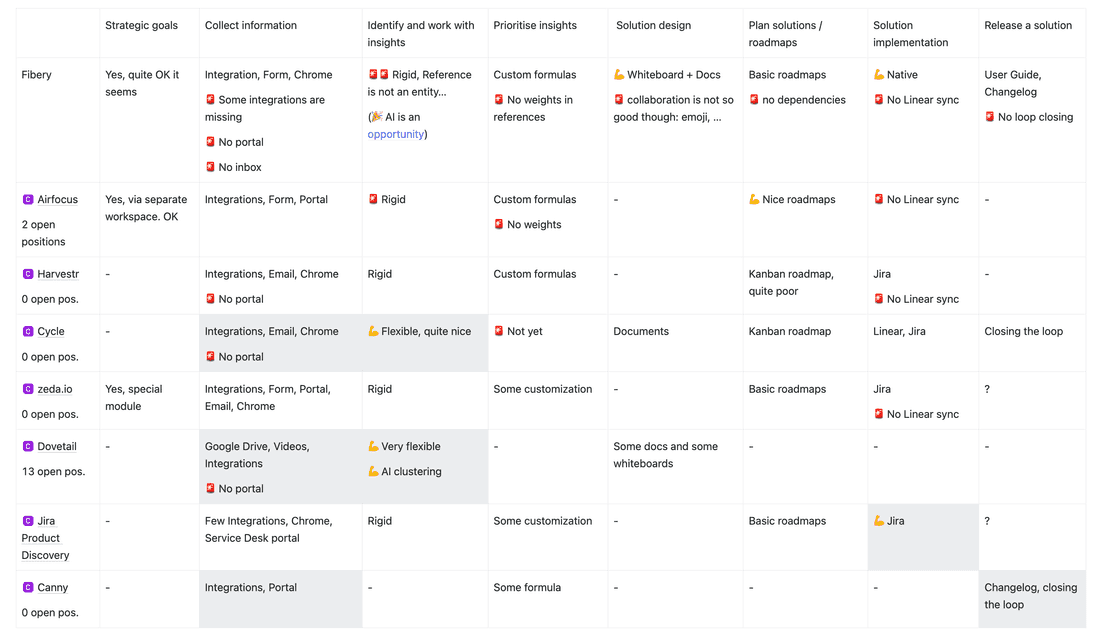 Positioning is set, now it is time to execute.
🃏 Teams re-structuring and Fibery product roadmap
We've changed the teams' structure as a result of positioning correction. I've created a whiteboard to play with teams composition, we had some discussions, and we end up with this structure:
System simplification, polishing, usability, emotions. 4 developers.
Communication (comments, notifications). 2 developers.
Entity-level permissions. 2 developers
Vertical use cases (Feedback and Insights management, Features prioritization). 4 developers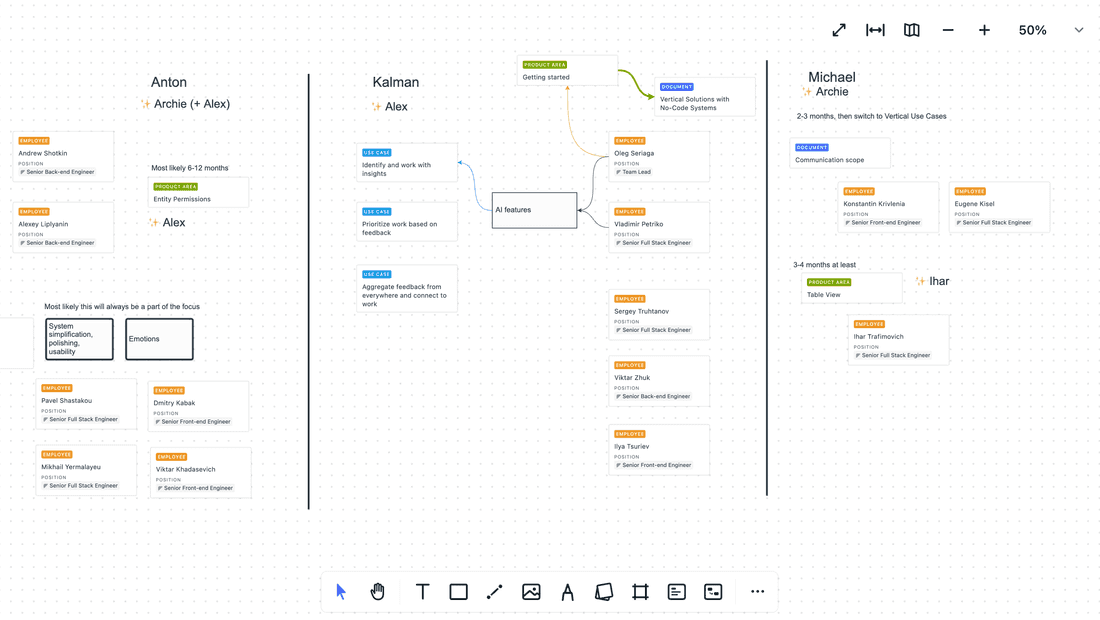 Here is our roadmap till the end of 2023. Check it out and give us your feedback 🙏.
Internally we changed our main Roadmap View. For years we had a timeline view as a roadmap. For every feature that is in progress, we tried to set some planned end date and update it from time to time.
However, we release weekly, and a release precision is all we need. So we changed to a release-based roadmap and now it looks like this: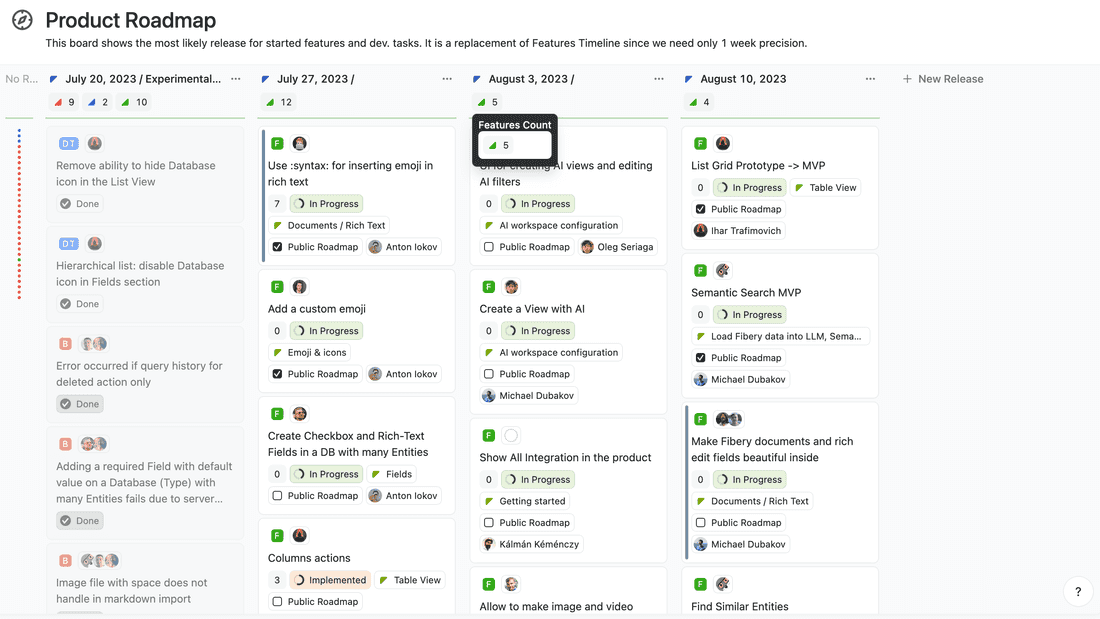 This roadmap shows in what release a Feature might be released in a better way, so you spend less time checking the near future and updating the roadmap.
💔 Product Market Fit
At some point, I thought that Fibery has Product Market Fit. There are some traits:
However, I think it is not enough. Here is why:
It is really hard to define a segment of all users that love Fibery. Maybe it means that we are not looking deep enough to see some generalization patterns, but maybe there is no segment at all and we have no core audience here.
Fibery growth is slow. Last year it was 100%, this year it will be around 60%. It is not fast enough for our stage.
🐌 The key point here is that we're not observing any acceleration; everything appears to be progressing in a linear fashion. At the outset, it can be difficult to distinguish between exponential growth and a simple straight line. However, enough time has now passed and we've yet to see any exponential growth.
Why is this important? I believed we were prepared for the growth phase, but now I'm convinced we aren't 🤷‍♂️. We're still in the Product/Market-fit phase, indicating that our focus should be on that, rather than on expending substantial resources on growth. Our Head of Marketing made an insightful comment recently - that marketing can only amplify what is already in the product. However, it seems like there isn't much we can amplify at the moment.
So we will focus on Fibery P/M-fit and polish several use cases to perfection. We are focusing on making Fibery a loveable product in our core use base: Product Managers/Producers, Researches, and Product Ops.
+1 Educator 🇵🇱
Olga Polevikova joined our team as an Educator in June.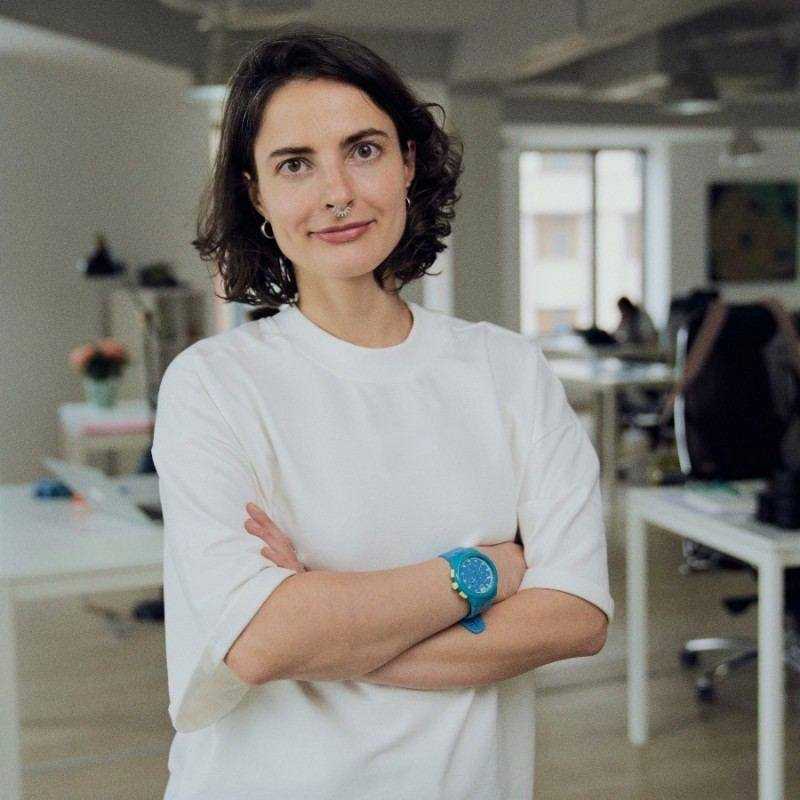 Here is Olga's intro:
A couple of words about my background.
For the last 4 years, I worked at agtech startup OneSoil  - I started as a content manager and finished as a CMO. Before that, I spent 6 years doing journalism and then communications for NGOs and creative projects. Overall, I'd say I'm used to explaining complex ideas in different formats so the Educator role seems to be quite a fit.

I'm heavily into traveling, documentaries, and psychology, both in theory and in practice. I also love memes and saunas 💦💨

I'm looking forward to meeting the team in real life - I plan to visit the office quite often as it also happens to be only 2 tram stops from my home. Those who are based elsewhere, feel free to reach out to chat. Or I'll do it myself sooner or later 😏
And here is a not-so-random image she drew after her first week at Fibery: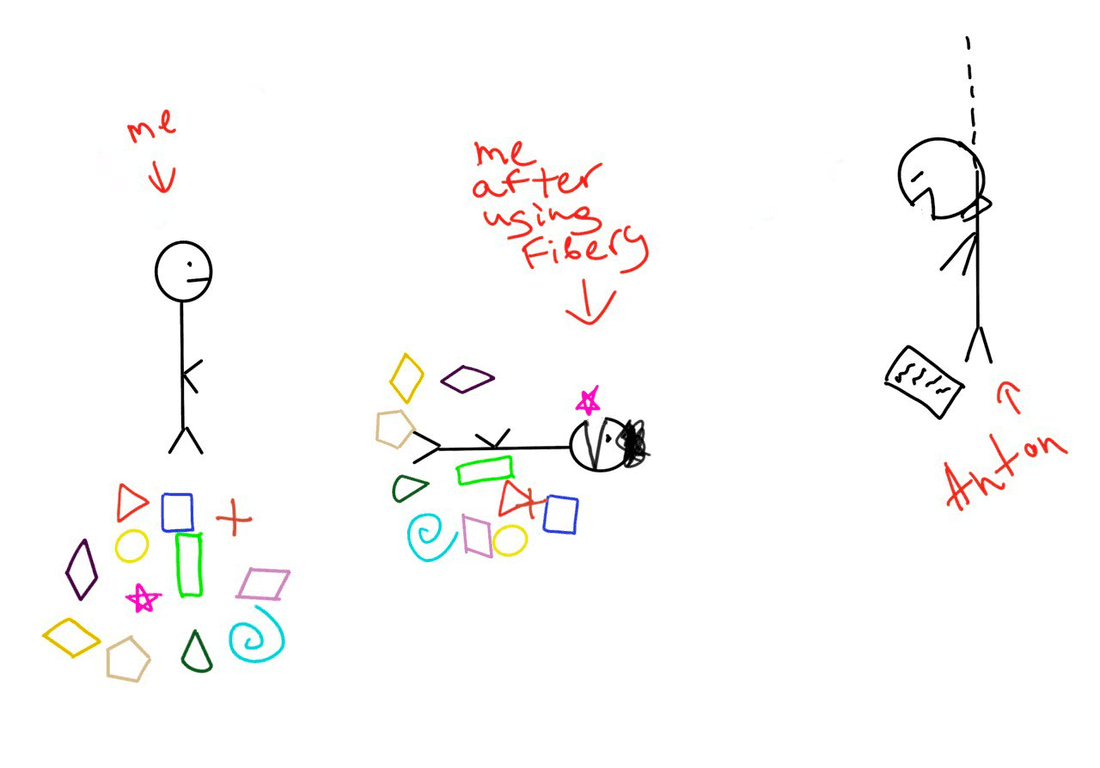 💸 Cashflow
We have streamlined our financial management. Yes, we do use Fibery as an accounting application as well. We created a bank transactions sync and can enjoy it fully now. For example, we can create some cool reports like this one that shows how much money in the bank we have (and how fast we spend them):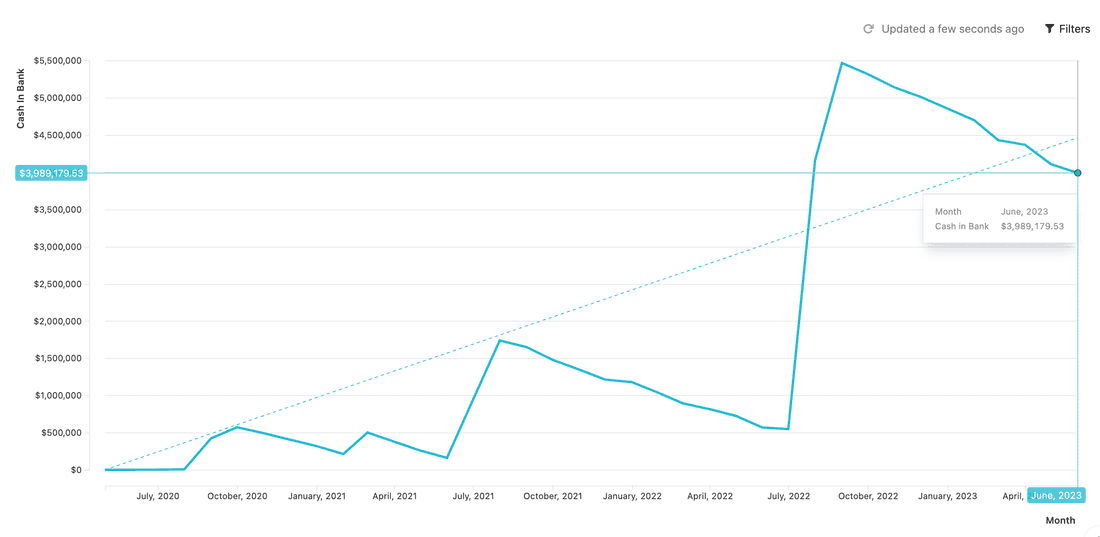 or cumulative MRR growth: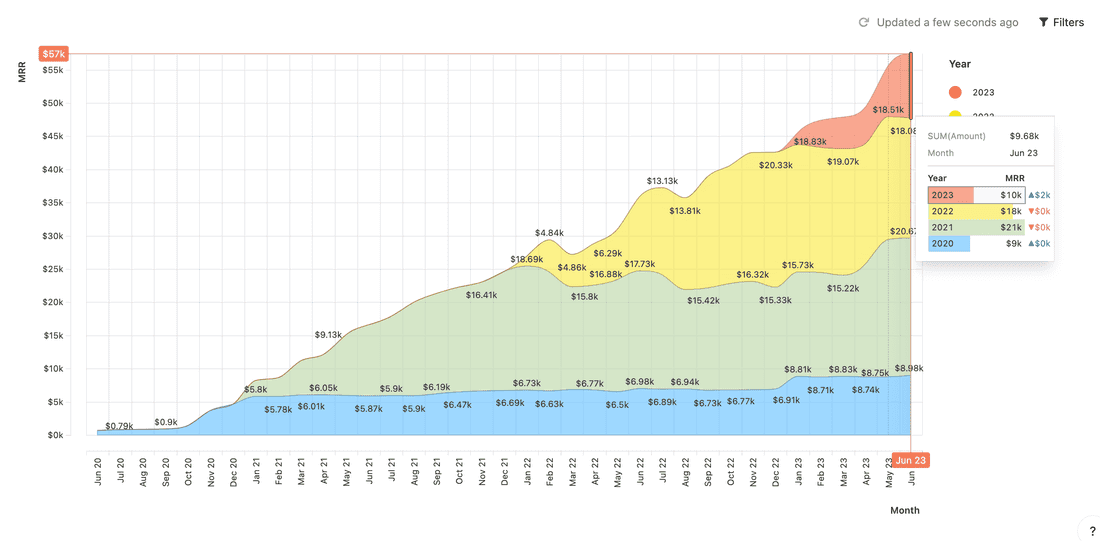 or expenses by type: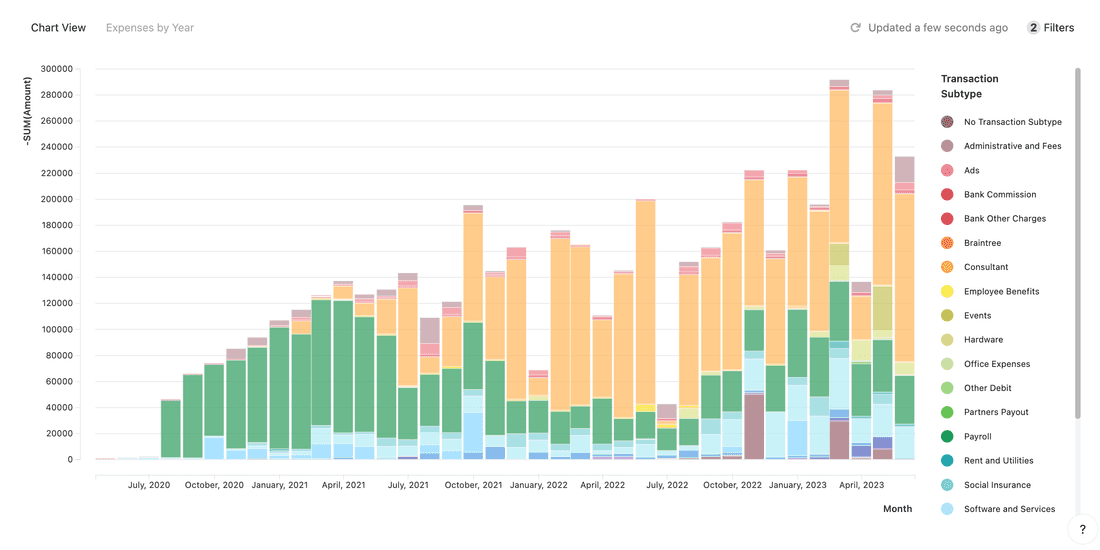 If you want to try Fibery to run finances in your startup, let us know, and we might help.
👩‍🔬 Fibery Home Page experiments
We experimented with Fibery home page last month, because why not? One version was just text. It was fun to create it:
I woke up one Sunday grumpy about @fibery_io messaging not attracting the right people.

There was no one on Slack to listen to my rant, so I had to channel it into a doc.

Now this doc is our website's home page 😅https://t.co/8jRY03Ep4g pic.twitter.com/1ZTvjxZaXr

— Anton Iokov (@_antoniokov) June 5, 2023
However, metrics did not get better, so now we are trying a more serious version (but with some tricks, still):
Anyway, with the new positioning, we will have a new home page again soon.
🎁 Product Updates
DONE
In May, June, and July we had 10 releases. Here are the highlights:
👓 Documents Improvements
We spent a lot of effort on document features, improvements, and fixes.
File block
Insert Files into Documents, Comments, and other Rich Text fields.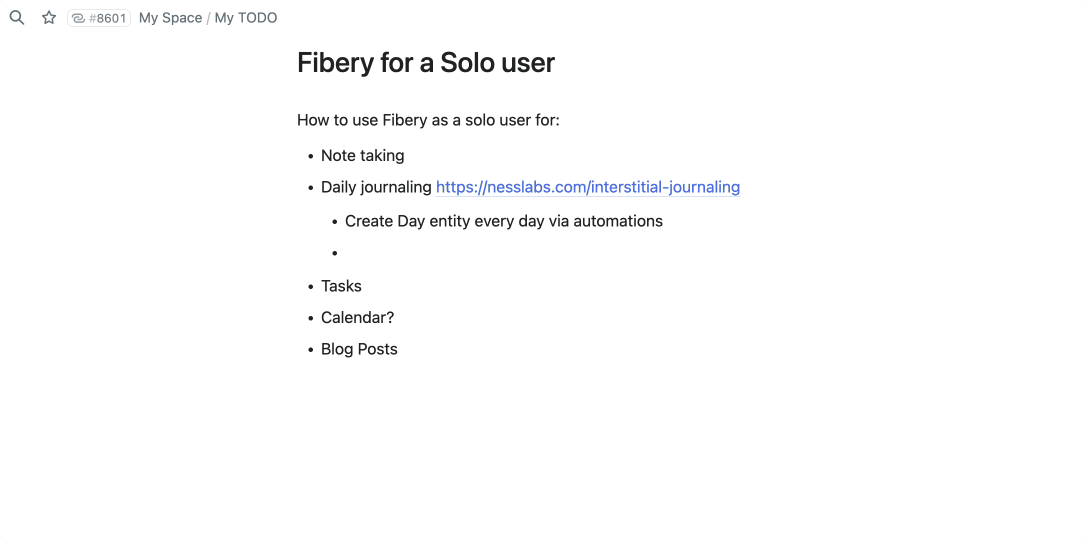 Callout block
Make your text more engaging and emphasise important points by using a brand new Callout block.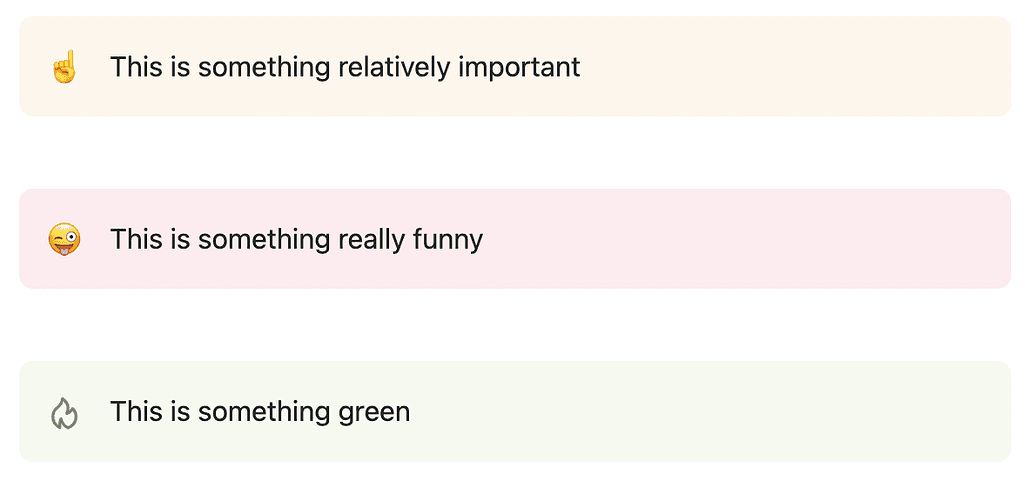 Resize View block (and make it wide in narrow doc mode)
Set any desired width and height for inserted views. Views can now surpass the width of the text section in a document. This feature is particularly valuable for reports, whiteboards, and other wider views.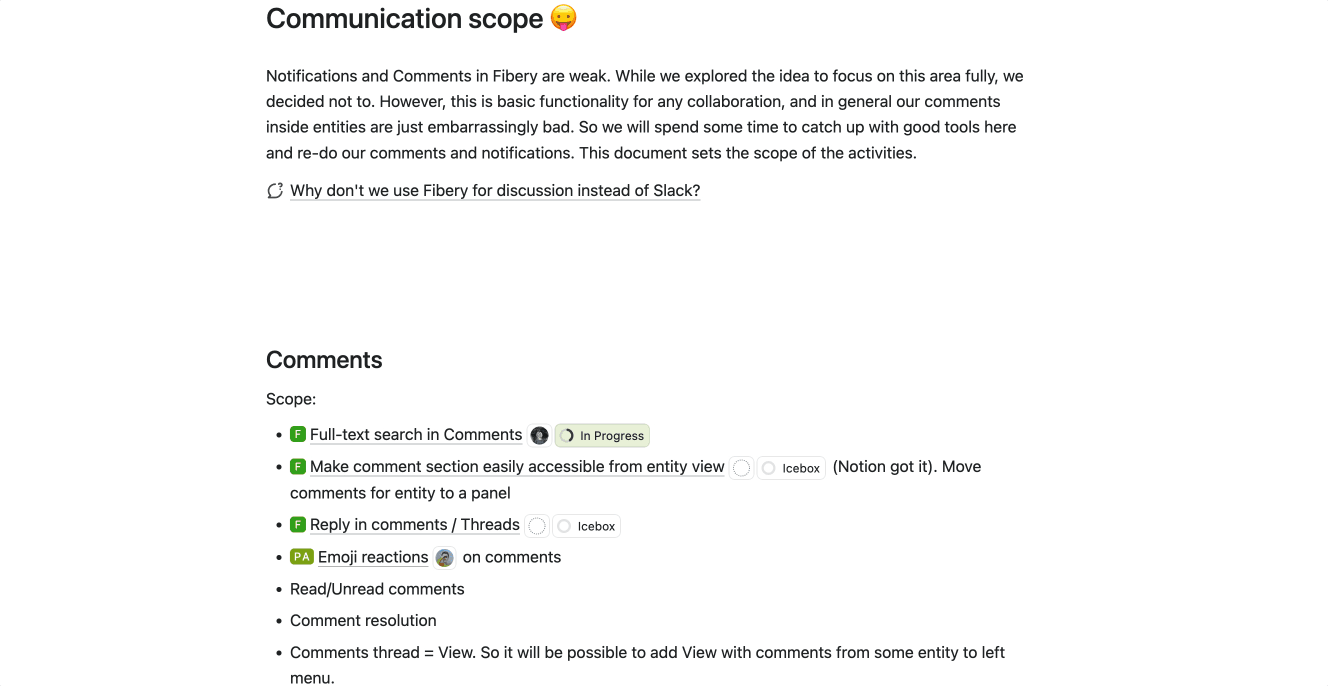 Columns Layout
Columns help to create dashboards and structure documents better. For example, here is our Company's home in Fibery.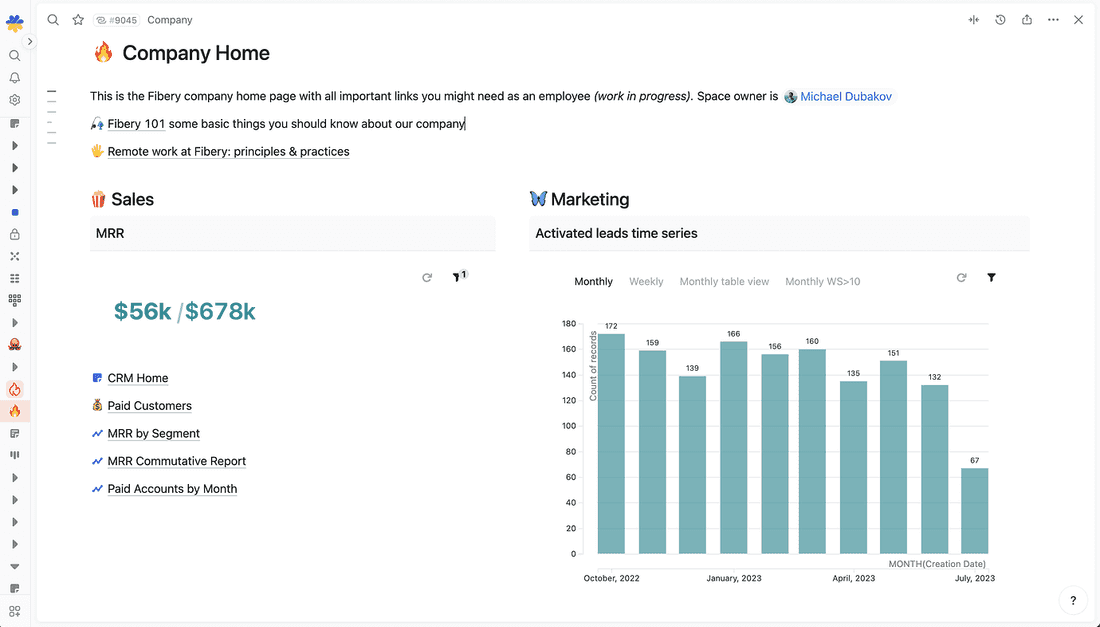 😍 Emojis and Icons
We pay more attention to Fibery look and feel these days. More emojis everywhere.
View icons
We've noticed that Fibery Creators (ourselves included) often put emojis at the start of View names. This way a View is easier to spot in the left menu and search. Also, relevant emojis are fun! Now introduced proper icons for Views.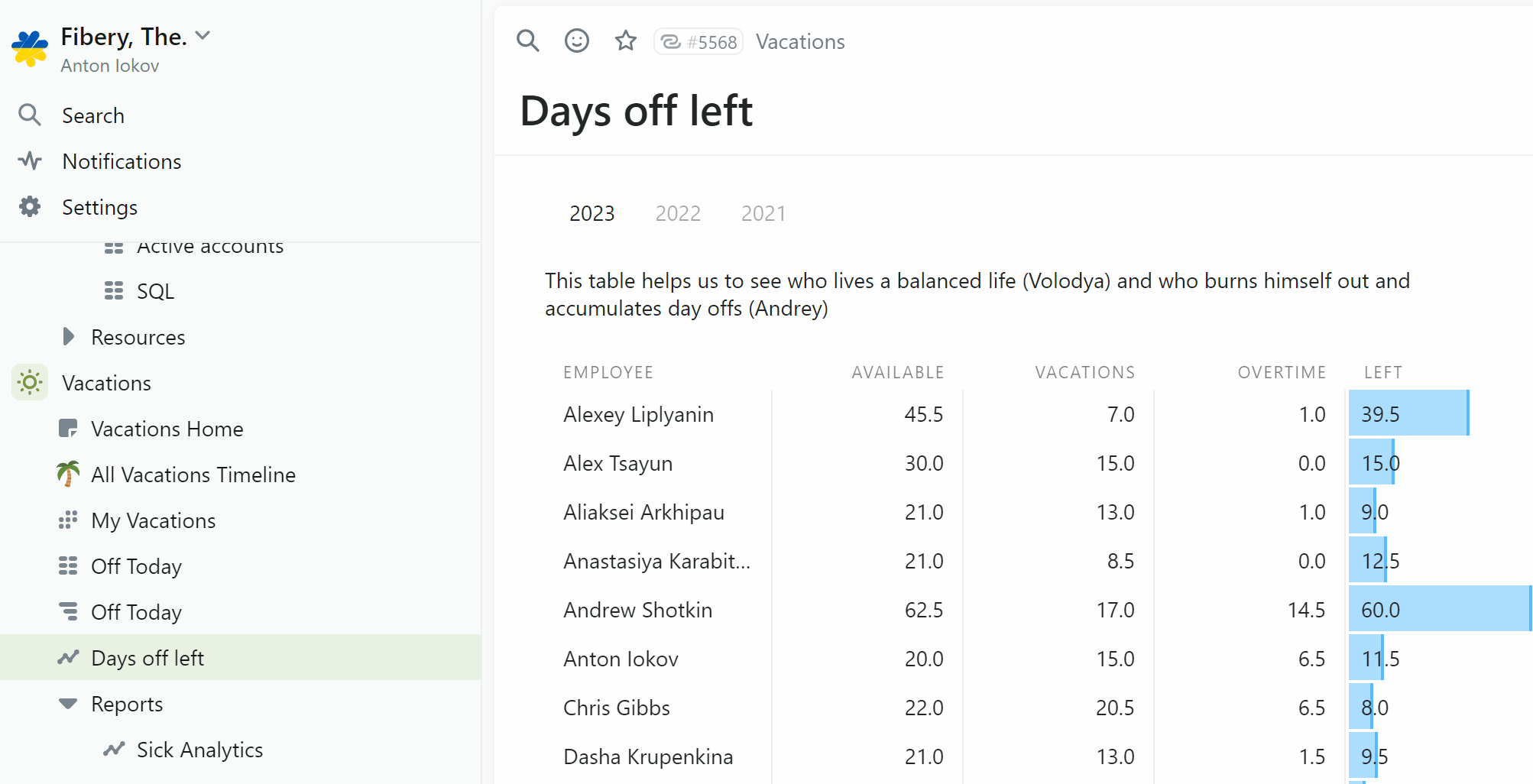 Pick a custom icon for any Entity
Many of you (and us!) have already put emojis in their names. Now we've made sure the icons look alright throughout Fibery: in relations, search, history, etc. Icons are especially useful when you use regular Databases in place of Select Fields (e.g. to share Status between Stories and Bugs).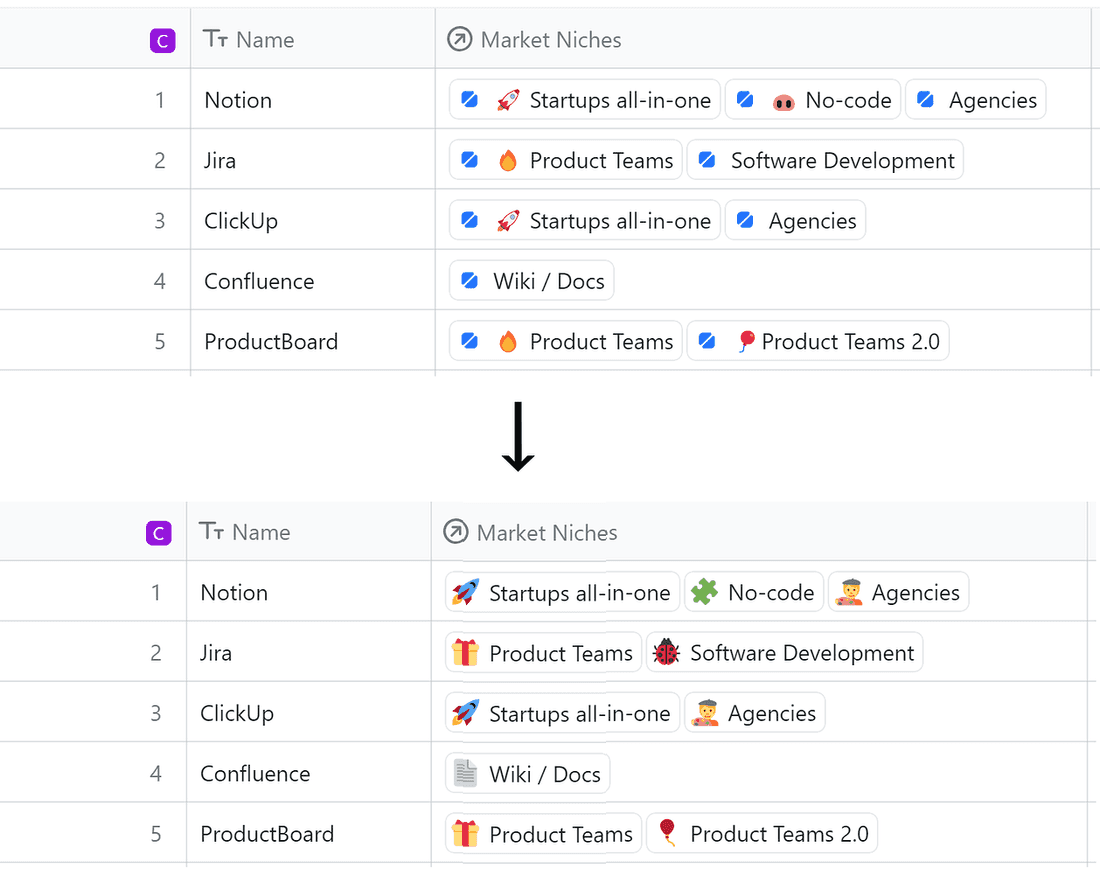 🔎 Search improvements
Mark Done entities grey in search result
All entities in the final state (such as closed bugs and completed tasks) are dimmed and marked with a ✔️ icon in search results.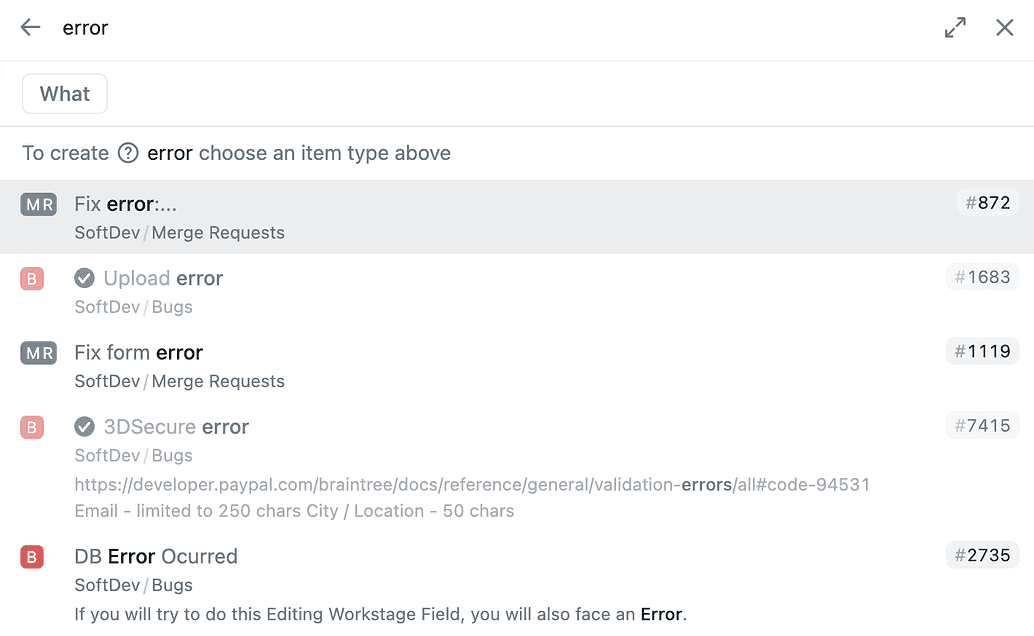 Filter by Space for all Views (including Docs)
Filter views in search results by space. This feature will help you find documents, whiteboards, and other views more quickly.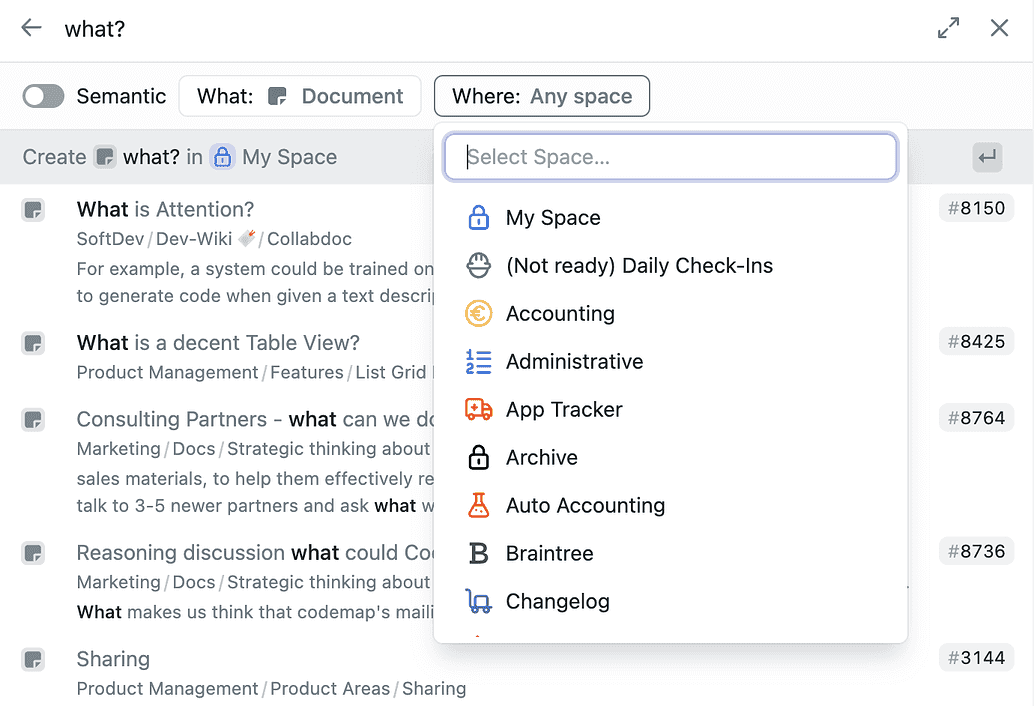 Search comments
From now on, we index comments in addition to rich-text Fields. An icon indicates that the match occurred in a comment.

Other notable features
There are too many features to describe fully here. Find more cool features below:
Images on Board View
Markdown import
Better formulas formatting
Propagate select value in automation formulas
Settings re-design
One-liner news
We parted our ways with Kasper 🇨🇦, he worked as an educator at Fibery for the last couple of months.
🐈 Kalman got a cat.
🧷 Random
Random image from our Slack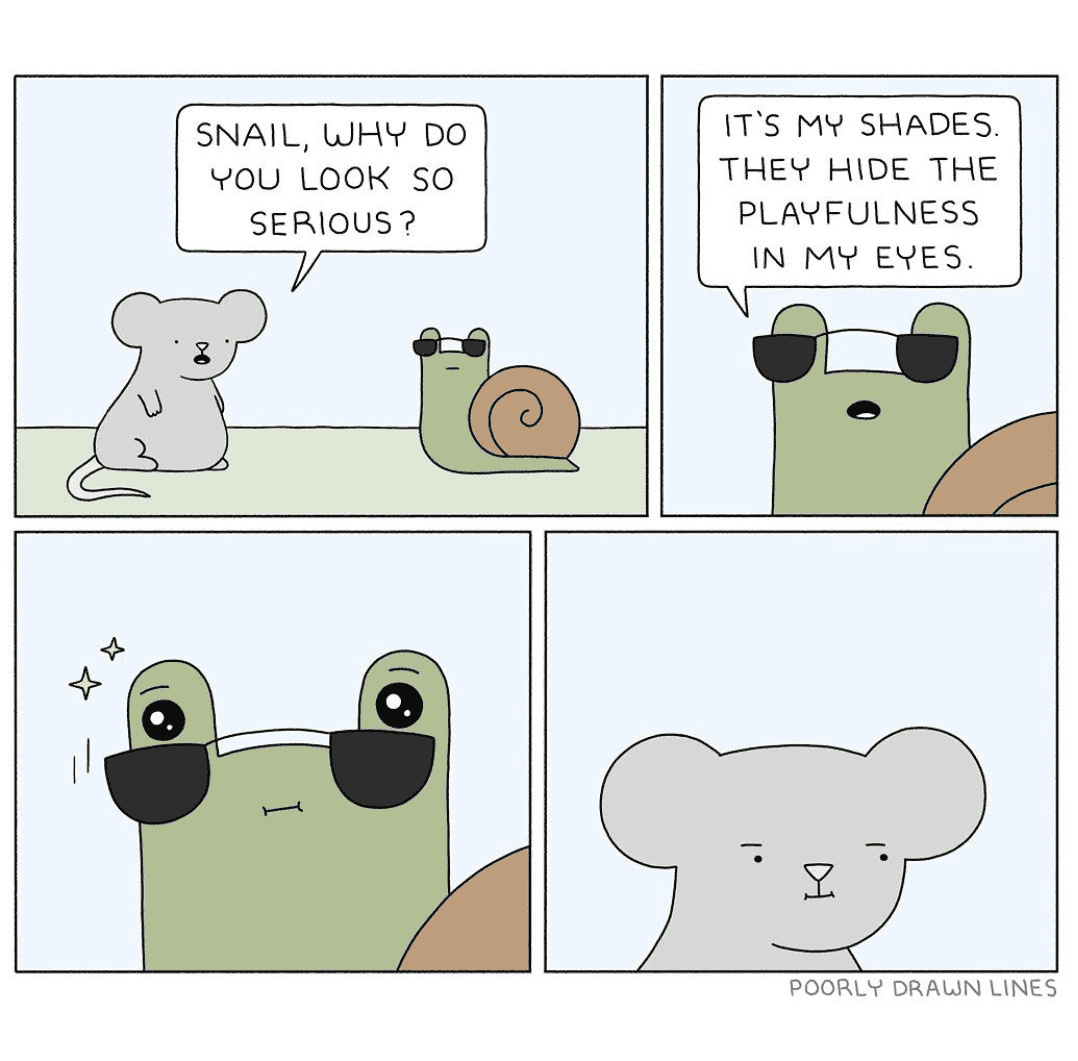 Random tweet from our Slack
Studio Ghibli designed the Totoro blu-ray case to look like the characters are checking their reflection in the water pic.twitter.com/rLwfSIn5gO

— eccö archive (@3CC0__) June 24, 2023
Random post in #cortisol 🥲 channel
you all watched Vanta's lama advising to trust your instincts, right?
Random posts in #dopamine 😍 channel
Fibery is a very complex tool, and I find it extremely effective. Congrats to the team because:
The UX is delightful. Designing it for something this complex must have been a challenge. It shows that the company has a product focus (perhaps even a CX bent!)
The marketing and communication is spot on. How do you communicate a value proposition that asks you to replace a bunch of best-in-class tools that people tend to attach to? It's well done.
Blogging and community is honest and transparent. Nuff said
Every query is damn fast, and some queries must be tremendously complex. So congrats to the tech team!
The problem it solves 'replace a mess of subscriptions, silos, and zapier' is very painful, and very true. And nobody tried before to kill this whale because… well, it's crazy complex :) Congrats on being bold (and succeeding).
That's all I want to write for now (there's more); I'm not usually this effusive with praise, and have no vested interest in Fibery being a success (other than I want it as an user). The more I read about product/CX the more I realize Fibery is an outlier.
P.S. Join Fibery Community! 🦊